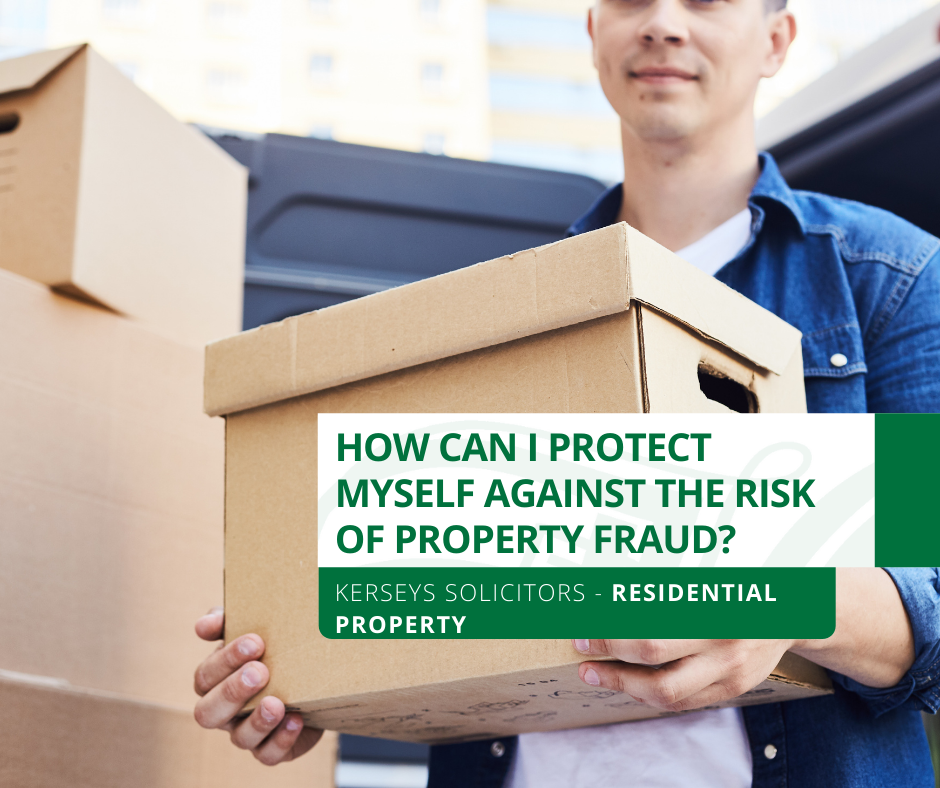 How Can I Protect Myself Against the Risk of Property Fraud?
How can I protect myself against the risk of Property fraud?
You can sign up to the free Land Registry Property Alert system which will alert you to any activity on the title of your property.
You can monitor up to 10 properties.  If you are a landlord and have an empty property or you live overseas and the property is not mortgaged you may be at risk of property fraud where someone impersonates you using stolen or fake ID.
The first step a criminal will take is to divert any correspondence regarding the property to another address.  By signing up to the Land Registry alert you will be notified if anyone attempts to change your contact details.
HM Land Registry – Property Alert
You can also read more about:
– A to Z Glossary of Moving Home Terms
– Unmarried and Buying a Property Together