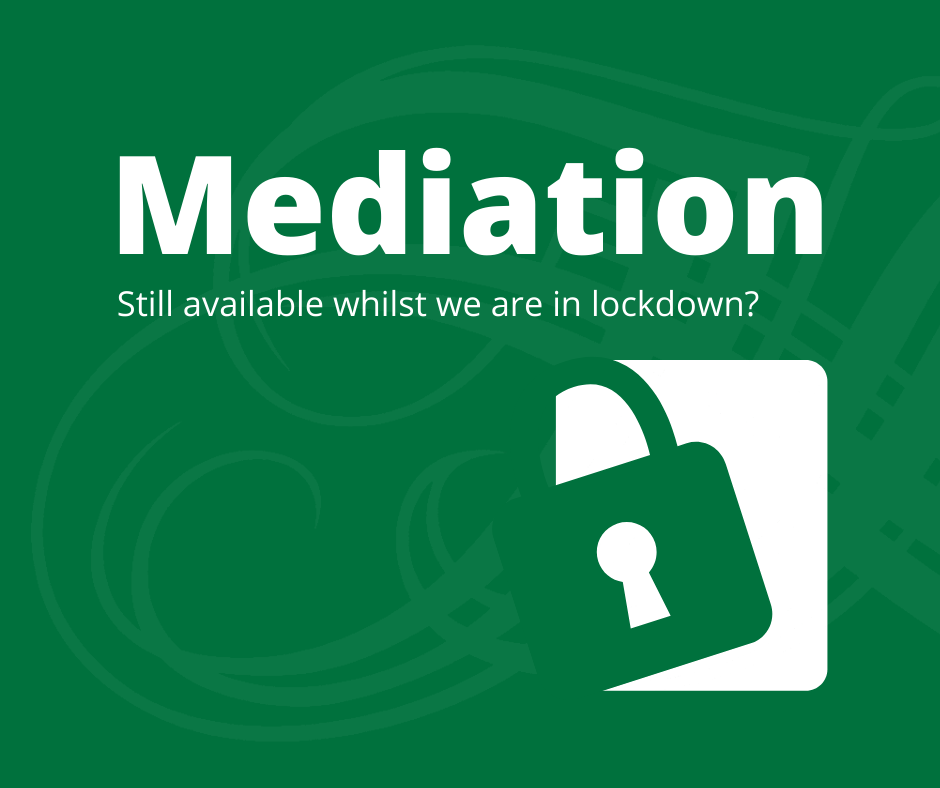 Mediation available whilst in lockdown?
Is Mediation still available whilst we are in lockdown?
Yes
Contact Matt Clemence at [email protected] or telephone Matt on Colchester 01206 584584, Matt will be happy to speak with you and help you resolve any family related matters by way of a telephone conference or video call.
More About Mediation
Mediation FAQs
---
Contact Matt Clemence
Matt Clemence, is a qualified Solicitor with vast experience in family law.
Matt is also a collaborative lawyer and a qualified mediator and joins Kerseys as a Partner in the family team.