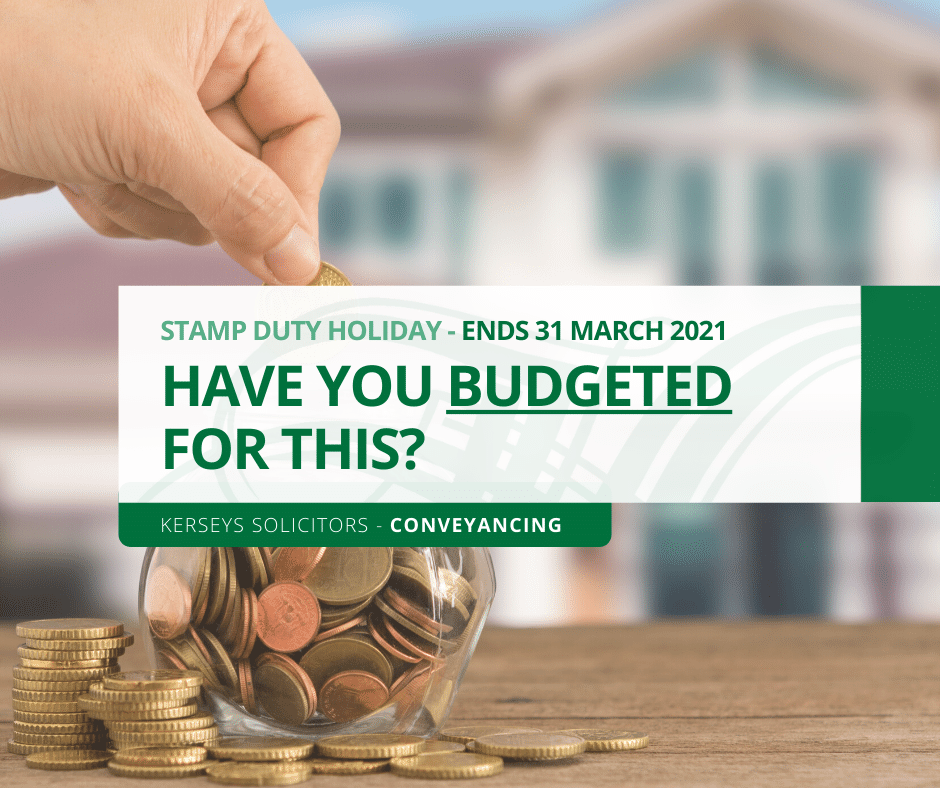 Stamp Duty Holiday Ends 31 March 2021
Stamp Duty Holiday Ends 31 March 2021
Have you budgeted for this?
If you are purchasing a property, you need to be aware that if completion does not take place on or before 31 March 2021, you may have to pay stamp duty (subject to any changes that may be announced by the Government in the Budget on 3 March 2021).
Please use our instant online calculator to check the amount of the Stamp Duty Land Tax payable.
Kerseys Residential Property Team want to make your house sale or purchase as stress free as possible, you can download our Moving Home Guide for tips to help you.
If you would prefer to speak to a member of the Residential Property Team for advice or a quote for your potential move you can contact us on Ipswich 01473 213311 or Colchester 01206 584584, or alternatively visit our web site and click "Call Me Back".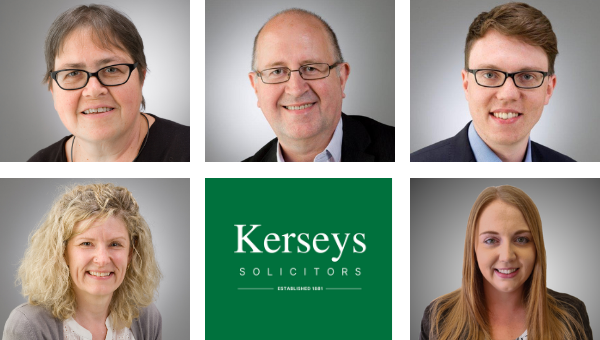 Meet The Conveyancing Team