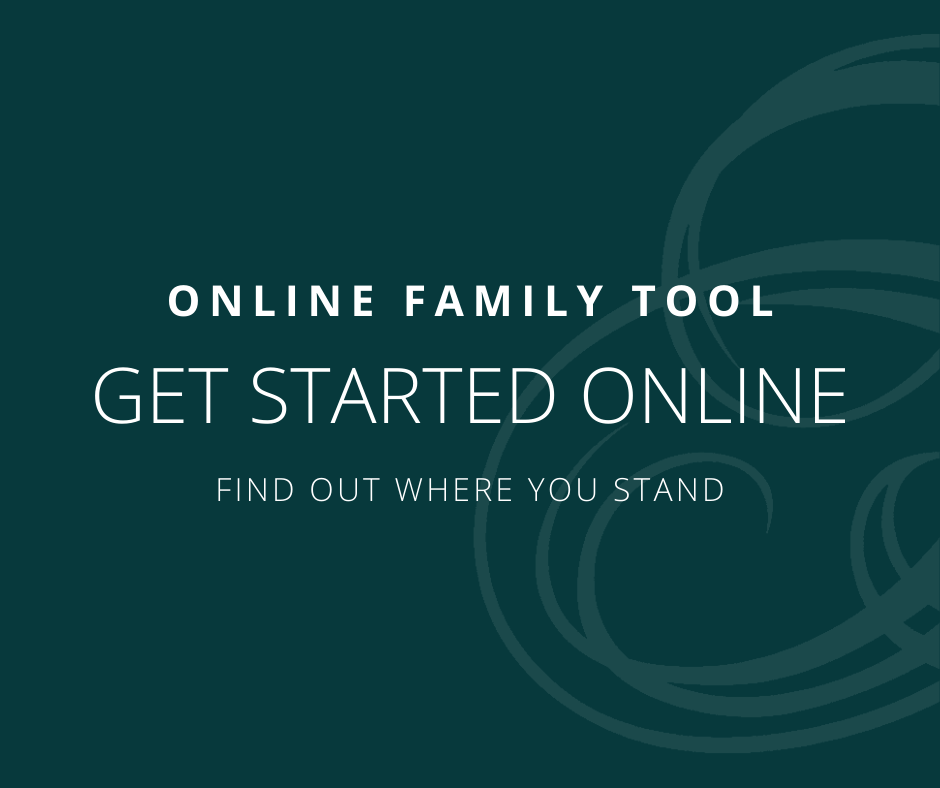 Online Family Tool
Kerseys Family Lawyers – Not one size fits all
Kerseys' Family Law Department is a team of experienced and sympathetic people dedicated to helping clients – whether married or unmarried – through serious family troubles.
The team has many years of experience in acting for clients in difficult family matters.
We can help you through the most delicate and emotionally upsetting of family problems with sensitivity coupled with practical efficiency.
Family team use modern technology to improve client access and efficiency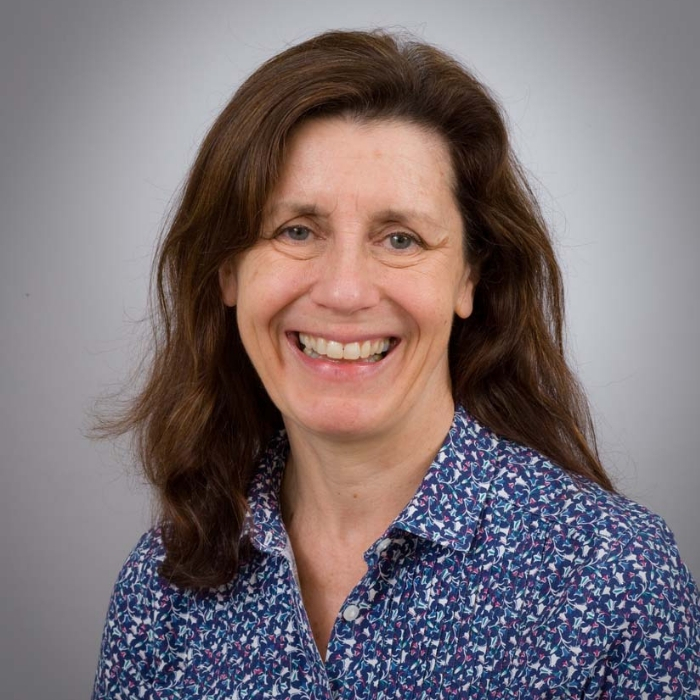 Clare Thomas, Senior Partner and Head of the Family team at Kerseys Solicitors says "we recognise that not one size fits all, we strive to help our clients achieve their goals and collaberate with them however they feel most comfortable."
With this in mind, we are pleased to launch our "Online Family Tool" where you will be able to receive personalised information packs and initial advice, allowing you to consider your next steps.

Family & Relationships