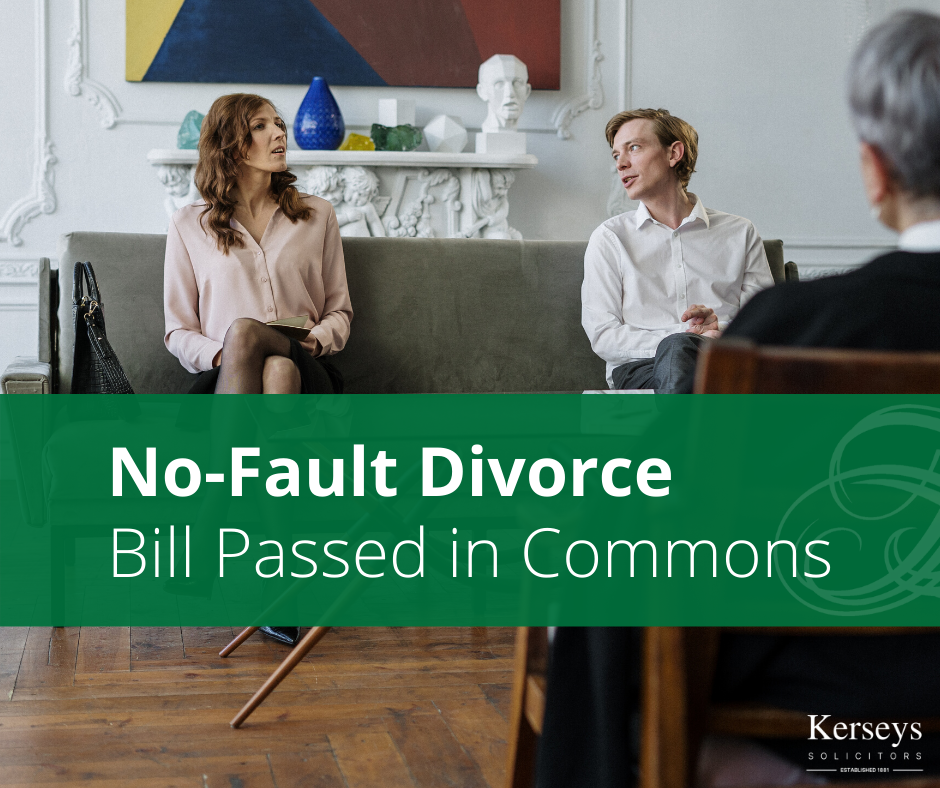 No-Fault Divorce Bill Passed in Commons
No-Fault Divorce Bill Passed in Commons
Matt Clemence comments on the "no fault" divorce bill passed in the Commons.
How will this affect you?
A bill introducing "no fault" divorce in England and Wales has been backed by MPs.
The bill passed its first hurdle in the Commons with 231 votes for, and 16 against, following debate.
The bill has also introduced a new option, allowing couples to jointly apply for divorce where the decision to separate is a mutual one.
It also replaces terms such as "Decree Nisi" and "Decree Absolute" with "conditional order" and "final order".
Petitioners will also be called "applicants" under the new provisions.
Under the proposals, there must be a minimum six month period between lodging the petition to the divorce being made final.
Divorce
Matt Clemence Comments
Matt Clemence, Partner in the Family Team at Kerseys commented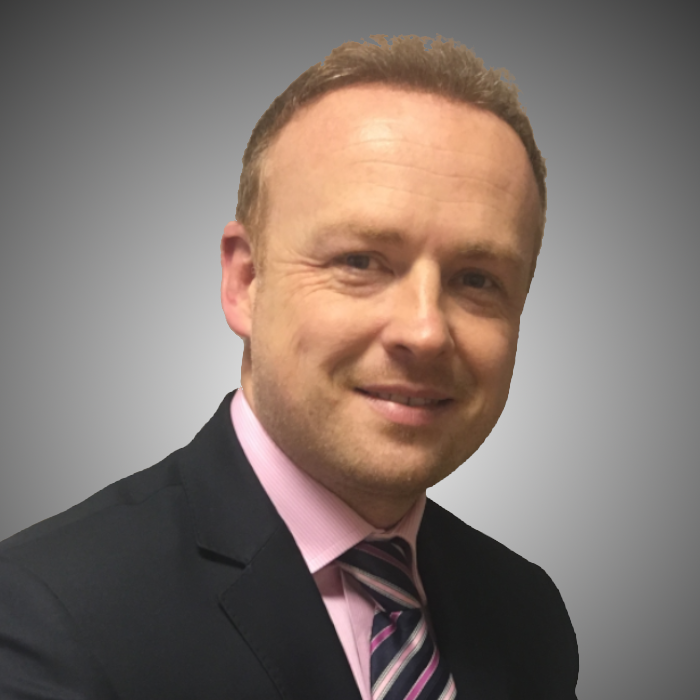 "This is a significant and fundamental step towards removing the needless blame game that presently exists thereby ensuring that in the future, this process is less painful for both parties and hopefully will reduce conflict as a result.
Removing blame should promote parties to work more collaboratively which will have a positive impact especially where children are involved. Overall, this must be seen as a good thing and will be welcomed by the majority of people who are facing difficulties in their marriage…"
Reports suggest the bill to reform to divorce law could be made law in a matter of days. Family lawyers wait with bated breath as no doubt many couples are too.
How Kerseys Can Help
If you would like to know how this may impact on your divorce or you would like to know what your legal rights on divorce or separation, please contact Matt Clemence, Partner & Family Solicitor at Kerseys on Ipswich 01473 213311 or Colchester 01206 584584 or email us [email protected], alternatively if you would prefer us to call you please visit our website and click "Call Me Back".