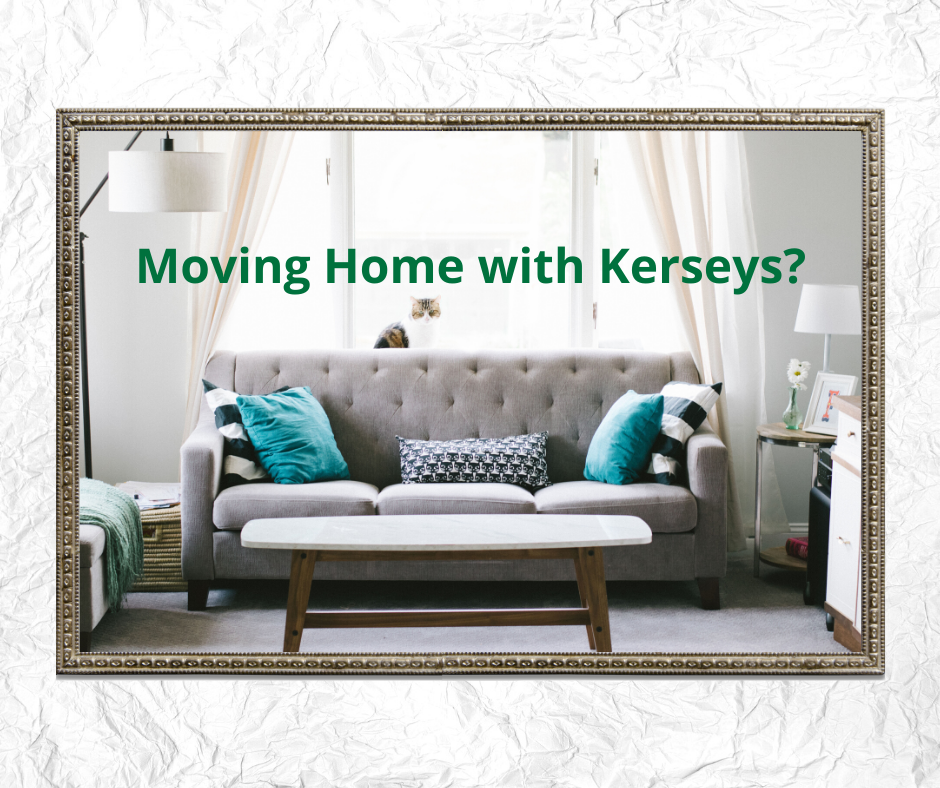 Moving Home with Kerseys?
Moving Home with Kerseys?
The Law Society has published guidance in relation to the property market and various sectors affected, to allow property agents, mortgage advisers, surveyors, energy assessors, property managers and associated professionals such as contractors involved in property development, management and the home moving process. Use the URL below to learn more.
https://www.lawsociety.org.uk/support-services/advice/articles/guidance-to-conveyancers-advising-clients-on-house-moves/
Whilst currently our offices remain closed to visitors, some members of staff are working within the office at Lloyds Avenue in Ipswich but mostly we are working remotely and are on hand to service your conveyancing needs.
You can obtain an Instant Online Quote here or if you would prefer to speak with a member of our Conveyancing team, please do not hesitate to contact us on Ipswich 01473 213311 or Colchester 01206 584584.
You can also download our Moving Home Guide to help you with your move.
 Download Moving Home Guide Here
Conveyancing
Moving Home Guide
7 Steps to Moving House