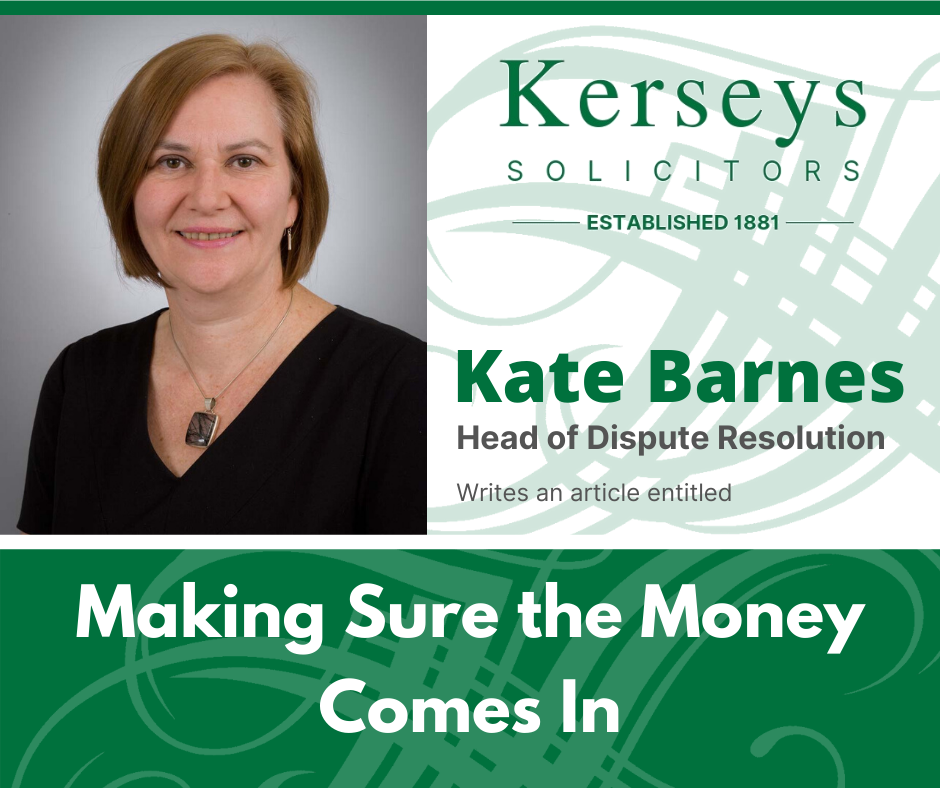 Making Sure the Money Comes In
Making Sure the Money Comes In
How can you make sure you get paid for what you do?
My tips for making sure you are in the best position to recover debts if you need to.
Kate Barnes, Partner and Head of Dispute Resolution at Kerseys Solicitors LLP on making sure the money comes in.
What can you do to be in the best position to get paid and to avoid the cost and time of disputes which can distract you from running your business?
Make sure you know who you are contracting with. Is it an individual, with or without a trading name, or a limited company? Have you got full contact details including full name and postal address? Just an email is not sufficient.
Make sure you have terms and conditions setting out, amongst other important things, when you expect to be paid, when you can stop work if you are not paid, what interest will be paid and that the contract is made under English law.
Make sure you send the T&Cs before you agree the contract. You should have them on your website, refer to them in emails and send a copy with all quotations or estimates provided.  Sending them with the invoice will be too late.
Make sure you agree in writing (which can include email) what is being done, who is doing it and for how much.
Invoice promptly.
Chase unpaid invoices promptly.
Keep a close eye on unpaid invoices and consider if you can or should stop work or supply.
Pick up the phone to flush out any problems. Sometimes all it takes is a conversation.
If there is a reason why they are not paying and you cannot resolve it yourself get advice from your solicitor.
If there is no reason why they are not paying escalate to your solicitor for debt recovery.
If you have a dispute we advise getting early advice on the issue.
For more information please contact Kate Barnes on 01473 213311 or [email protected]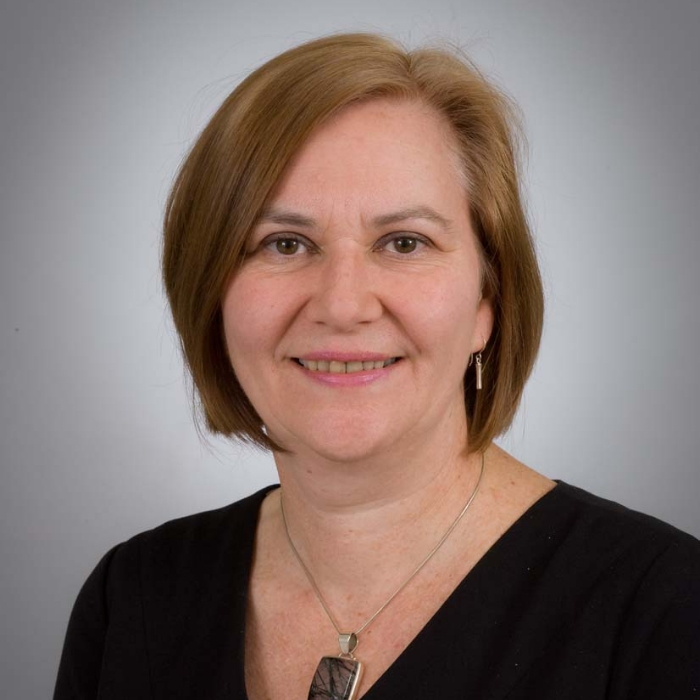 Kate Barnes
Head of Dispute Resolution - Partner Solicitor
Contact Details
01473 407147
[email protected]
Kate Barnes Profile
Business Dispute Resolution