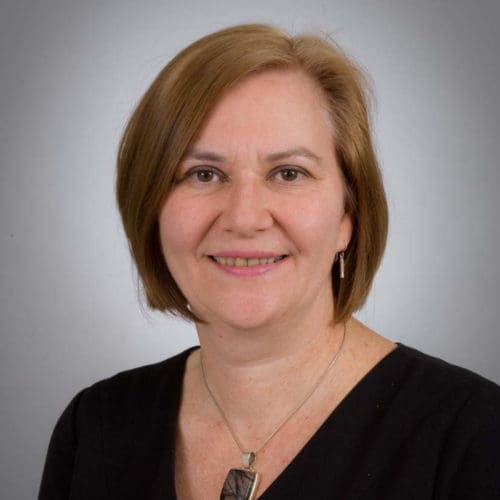 Kate Barnes
Head of Dispute Resolution - Partner Solicitor
Contact Details
About Kate Barnes.
Kate is our Head of Dispute Resolution and is an experienced Dispute Resolution solicitor who has been described as an expert "problem solver". She has been advising and assisting clients in North Essex and Suffolk since 2002.
Before qualifying as a solicitor in 2002 Kate worked in local government and in engineering.
Kate has expertise in resolving a wide range of disputes for commercial clients and private individuals. She has conducted successful court claims in venues from the Small Claims Court to the Court of Appeal.
Many disputes are resolved by agreement before or during court proceedings. This may be by negotiation or by using a form of Alternative Dispute Resolution such as mediation.  Mediation has a very good track record for resolving disputes and Kate has had successful outcomes in both intractable commercial disputes and in multi-party family disputes where the emotional impact of the dispute needs to be considered as much as the financial aspect of the case.
In order to decide how you proceed in a dispute you need good practical advice. Kate will find out from you what has happened and what you hope to achieve.  She can then assess your legal position, the strength of your case and your options for resolving it.
"Kate Barnes frequently acts for landlords in repossession cases, in which she has a stellar track record" – Legal 500

"very efficient and knowledgeable" – Legal 500

"extremely knowledgeable and strategic solicitor Kate Barnes is highly recommended" – The Legal 500

"Thank you for sorting everything out and all your hard work. I wish we'd come to you months ago as would have saved an awful lot of stress!" – Ms F who consulted Kate about an inheritance issue
Specialist Expertise
Private Clients
Kate specialises in the following type of claim for private clients:
Corporate Clients
Kate supervises our Commercial Debt Recovery Service and specialises in the following type of work for corporate clients:
Personal and Professional Interests
Kate says "I love helping clients by giving them a clear and practical advice and working towards a practical and achievable solution. Even after so many years I still come across problems I haven't seen before and no two cases are ever the same."
Outside work Kate sings with the University of Essex Choir, plays in the Eastern Recorder Orchestra and likes walking in the Stour Valley.
Dispute Resolution