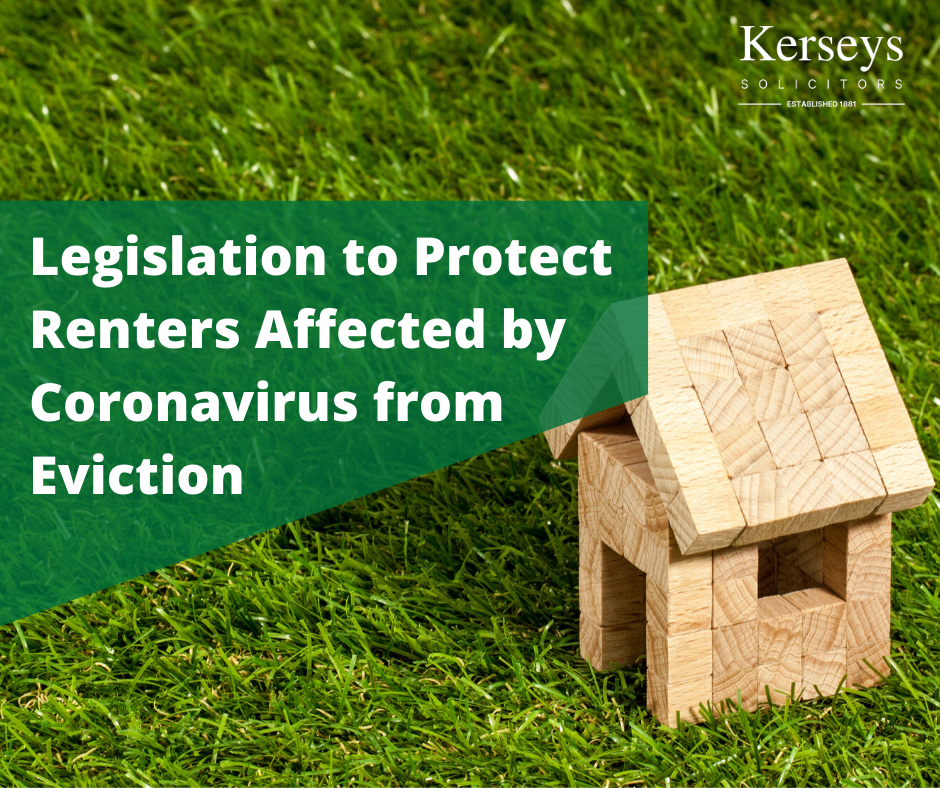 Legislation to Protect Renters Affected by Coronavirus
Legislation to Protect Renters Affected by Coronavirus from Eviction
The prime minister has announced that there will be emergency legislation to protect renters affected by coronavirus (COVID-19) from eviction.
Housing Secretary Robert Jenrick said: "Emergency legislation will be taken forward as an urgent priority so that landlords will not be able to start proceedings to evict tenants for at least a three-month period."
At the time of writing I have no further details as to how or when these changes to the legislation will be made but I will be monitoring the changes. I will ensure all our clients with ongoing repossession claims are fully advised and new instructions will be assessed against the measures as soon as we know them.
In the meantime I would advise both landlords and tenants to communicate with each other about any problems that might arise as this may prevent hasty action which may prove unnecessary in the long run.
---
How Kerseys Can Help
Please contact Kate Barnes, Partner & Head of Dispute Resolution team at Kerseys Solicitors on 01473 407147 or email [email protected], with any issues that arise.