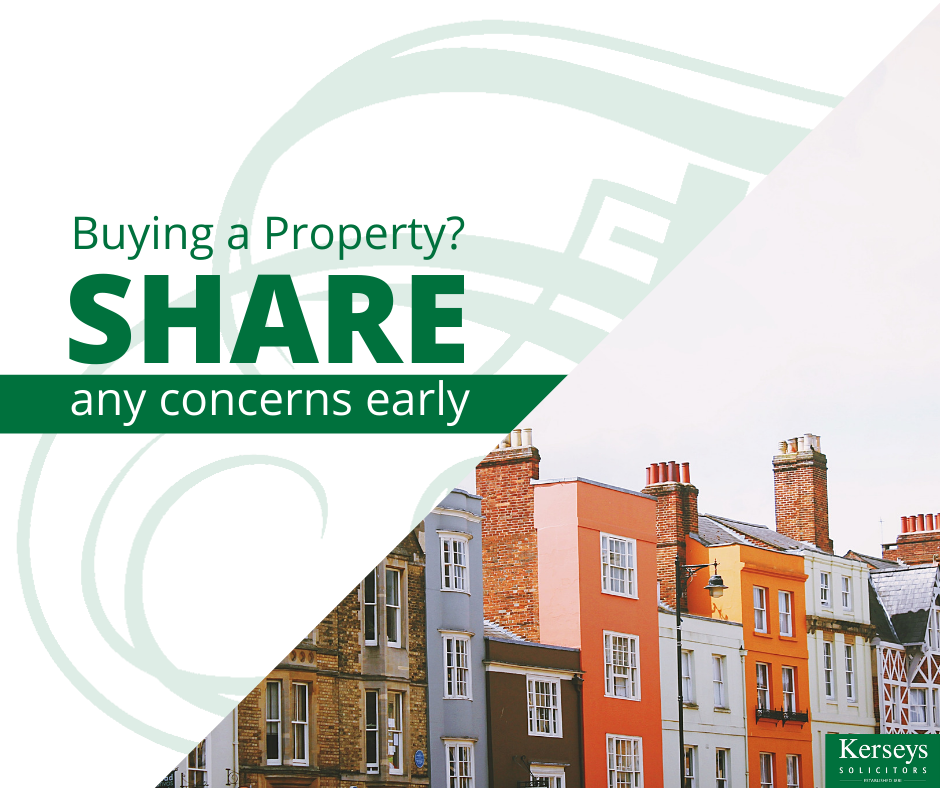 Share Any Concerns Early
When buying a property, tell your Solicitor as soon as possible if you have any concerns.
This particularly applies to problems around house clearance on completion.
For example
A client was concerned with the amount of rubbish at the property when they initially viewed a property although via the estate agent the seller confirmed that the rubbish would all be removed prior to completion.
My client visited the property the day before completion and contacted me to let me know that the rubbish had still not been cleared.
We were able to agree before completion with the Sellers solicitors that we would hold back £200 to cover the cost of hiring a skip. If we had left it until after completion, it would have been difficult to recover this cost from the seller.
Conveyancing
---
How Kerseys Can Help
If you require advice about buying or selling a property or conveyancing please call Jane Riley, Head of our Residential Conveyancing Team.