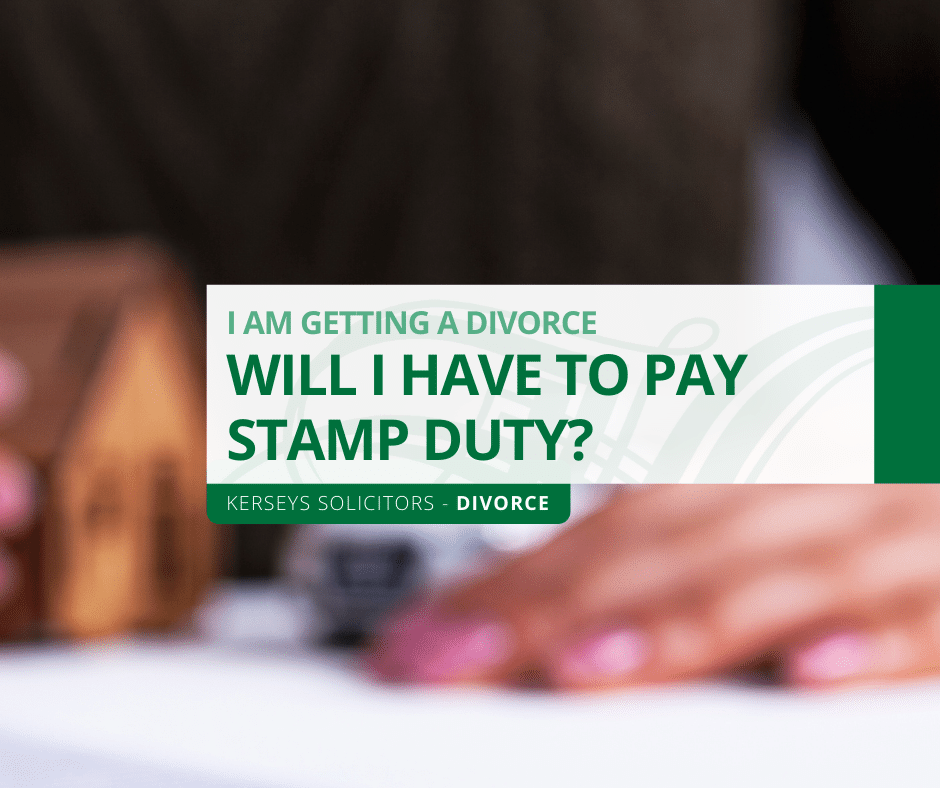 Getting Divorced – Will I have to pay Stamp Duty?
I am getting a divorce. Will I have to pay Stamp Duty?
Many separating couples who find themselves having to buy alternative homes to live in due to a family breakdown will not have to pay stamp duty after Rishi Sunak's much anticipated 'coronavirus budget' landed in the House of Commons.
The set-up costs of buying a home to live in after a family separation are a large expense and one of the largest to be budgeted for has traditionally been stamp duty.
However, the good news is that for properties worth up to £500,000.00 there will be no stamp duty, with this value falling to £250,000.00 from 1 July 2021 until the end of September 2021 when it will return to its £125,000.00 pre-Covid position.
This will be a welcome financial break for separating couples whose post-separation finances are often stretched to the limit.
For advice on how your finances are affected by divorce or separation consult Kerseys Family Team, six highly experienced solicitors specialising in family breakdown or telephone us on Ipswich 01473 213311 or Colchester 01206 584584..
Divorce