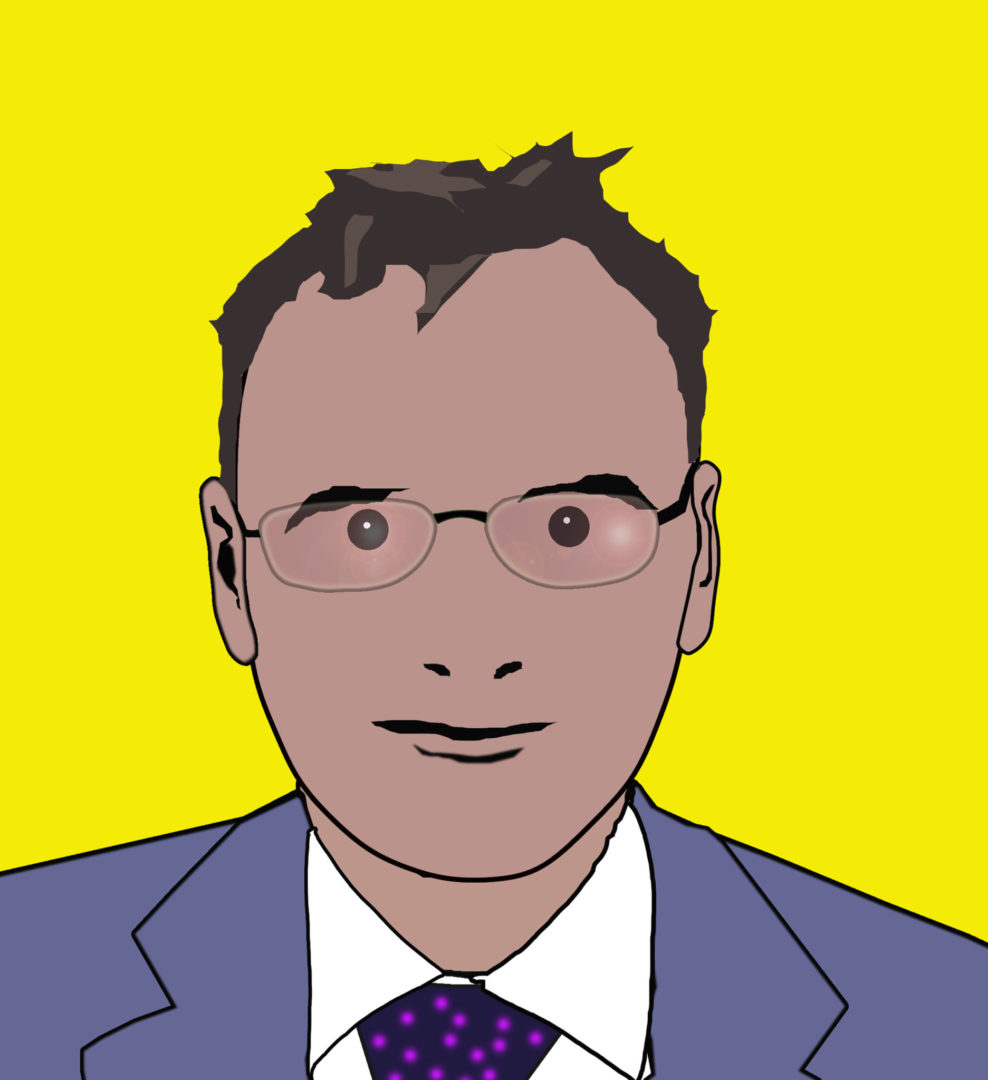 The First Kerseys Google Hangout
Anthony Wooding, talks to Elene Marsden about the history of Ipswich's prestigious law firm, what services the firm offers, and how the firm gets involved in the wider community.
Anthony talks about Kerseys' new office in Colchester, his own presence on social media and his 'free legal advice' on Ipswich Community Radio, and how Kerseys are keenly involved in the Ipswich art scene.
Watch the video.