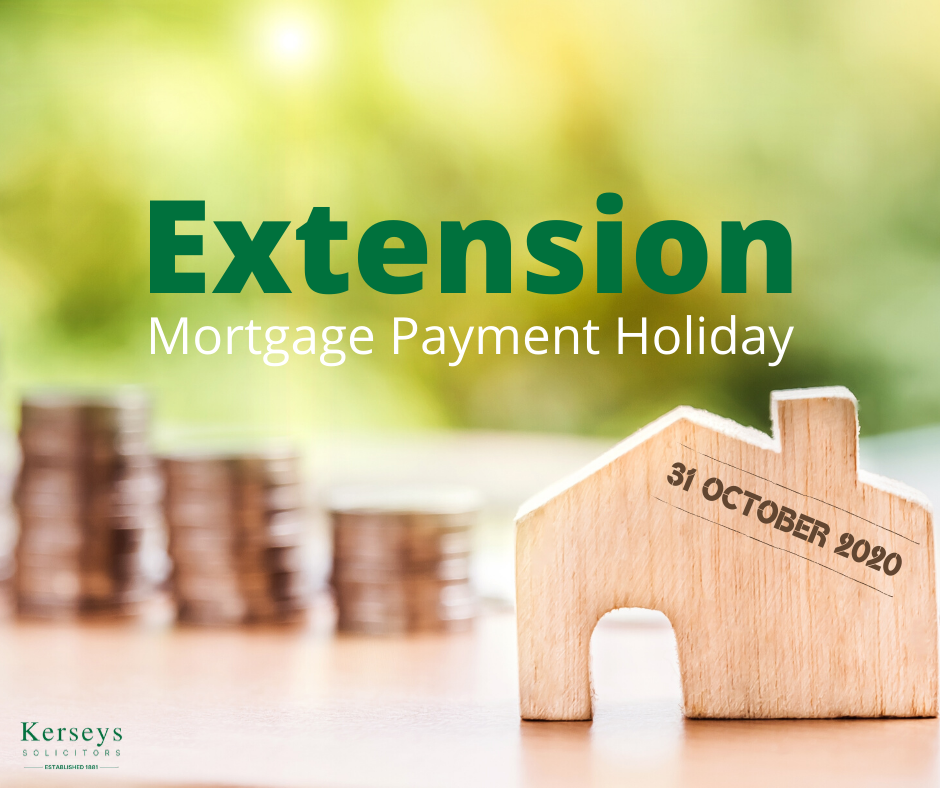 Extension of Mortgage Payment Holiday
Extension of mortgage payment holiday until 31 October 2020
The Financial Conduct Authority (FCA) has confirmed the extension of mortgage payment holidays for a further three months for borrowers in financial difficulty due to coronavirus.
If you already have a payment holiday you can apply to extend it for a further three months.
New applicants can apply until 31 October 2020.
Repossessions have been banned until 31 October 2020.
Christopher Woolard, interim chief executive at the FCA, said:
The measures will mean anyone who needs to can get help from their lender, if they are still struggling to pay their mortgage due to coronavirus"

but he added

"If a consumer can afford to re-start mortgage payments, it is in their best interests to do so. Customers should talk to their lender about the best option available for them."
Payment Holiday
Payment holidays should not have a negative impact on your credit rating but this is not the only information that lenders use to base lending decisions on.
A payment holiday only defers payment and interest will still be added.
Consumer expert Martin Lewis has said that "if you don't need it, don't do it ".
How Kerseys Can Help
If you are considering re-mortgaging your property, or looking at the option of equity release you can use our online calculator to obtain a quote for our conveyancing services, or please do telephone us at Ipswich 01473 213311 or Colchester 01206 584584, where a member of our award winning property team will be happy to speak with you.
Conveyancing