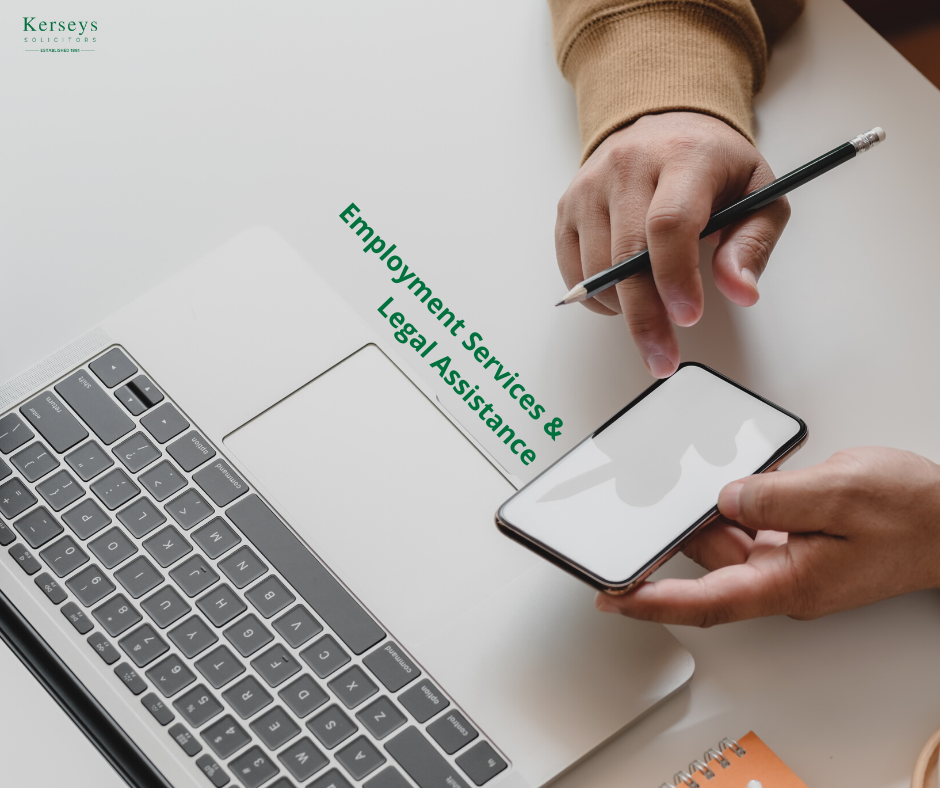 Employment Services & Legal Assistance – COVID-19
As a result of COVID-19 do you need legal advice on an employment related matter?
---
As a result of COVID-19:
Have you been made redundant?
Do you need advice on a Settlement Agreement?
Does redundancy affect your business or divorce settlement?
Kerseys Solicitors employment law experts are on hand to help and advise you.
Employment Law Services
Other Employment Law Services
Employment Law Services
All forms of Discrimination
Victimisation
Bullying and Harassment
Grievance and Disciplinary Hearings
Wrongful Dismissal
Unfair Dismissal
TUPE Transfers
Tribunal Claims
Tribunal Appeals
Judicial Mediation
Settlements
Settlement Agreements