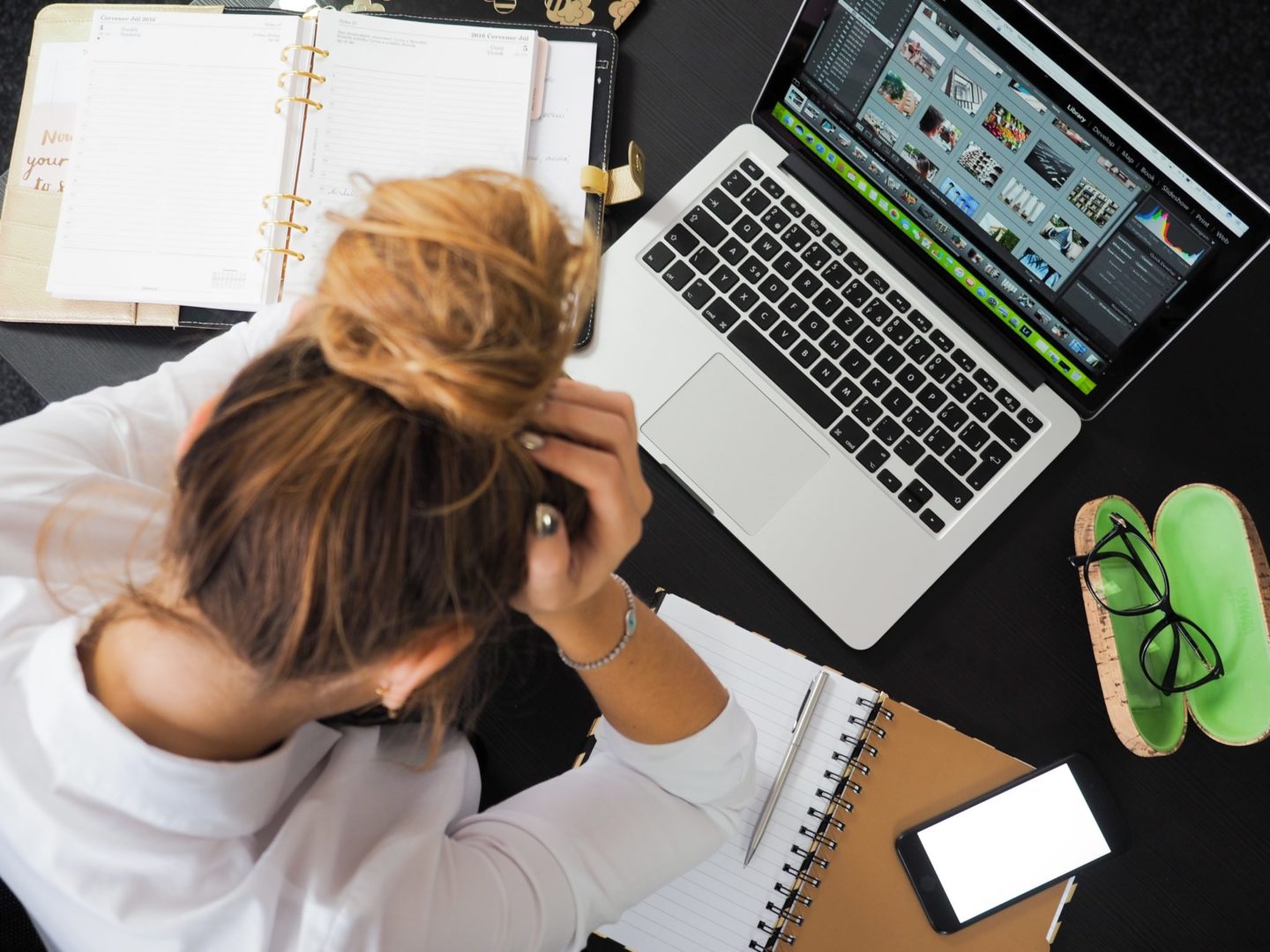 Employment Law Solicitors for Individuals
Employment Law Solicitors for Individuals
Finding your way through the labyrinth of employment law can be complicated and overwhelming.
If you are having problems at work, you need clear and practical advice from an expert who's on your side. At Kerseys our employment law solicitors are on hand to offer specific employment law advice to help and support you.
Contact Kerseys Here
Perhaps you are:
being treated unfairly by your employer
being treated unfairly by a colleague and you don't know what to do
threatened with redundancy and want advice on where you stand
facing disciplinary action and require professional support
facing an employment tribunal
Our friendly and professional employment law team can take action on your behalf, taking the pressure off you and providing comfort during what can be very challenging times. Our experienced employment solicitors will guide you through every step of the process and ensure your rights are protected.
More About Employment Law Services for Individuals
Your employer is likely to have access to good legal advice, and so should you.
How Kerseys can help
Kerseys offer expert employment legal advice and can help with a range of employment related issues. All cases are handled by our experienced employment lawyers.
These can include:
being threatened with redundancy
asked to enter into a settlement agreement (previously known as a compromise agreement)
being asked to agree to changes to your contract of employment
being bullied or harassed by a manager or a colleague
being treated unfairly (subjected to discrimination at work ) because of

age
sex
nationality
race
religion
belief
disability
marital or civil partnership status
gender reassignment
sexual orientation
As a law firm we can help achieve the best possible outcome for you. Our fees are competitive and will be made clear to you from the outset.
Your Employment Law Solicitor will work with you every step of the way, providing clear, concise employment law advice on the best approach to achieving your objective.
If you need employment law advice and legal support for a Settlement Agreement, Unfair Dismissal from Work, Redundancy, workplace discrimination or another kind of employment legal issue, we can help you.
How to Contact Kerseys
To find out more
Contact Kerseys
Other Useful Links
A bit more about Kerseys
Kerseys are registered in England and Wales as a Law Firm.
We are authorised and regulated by the solicitors regulation authority.
You can find us listed in the Legal 500 directory under Employment here.
Contact The Commercial Team