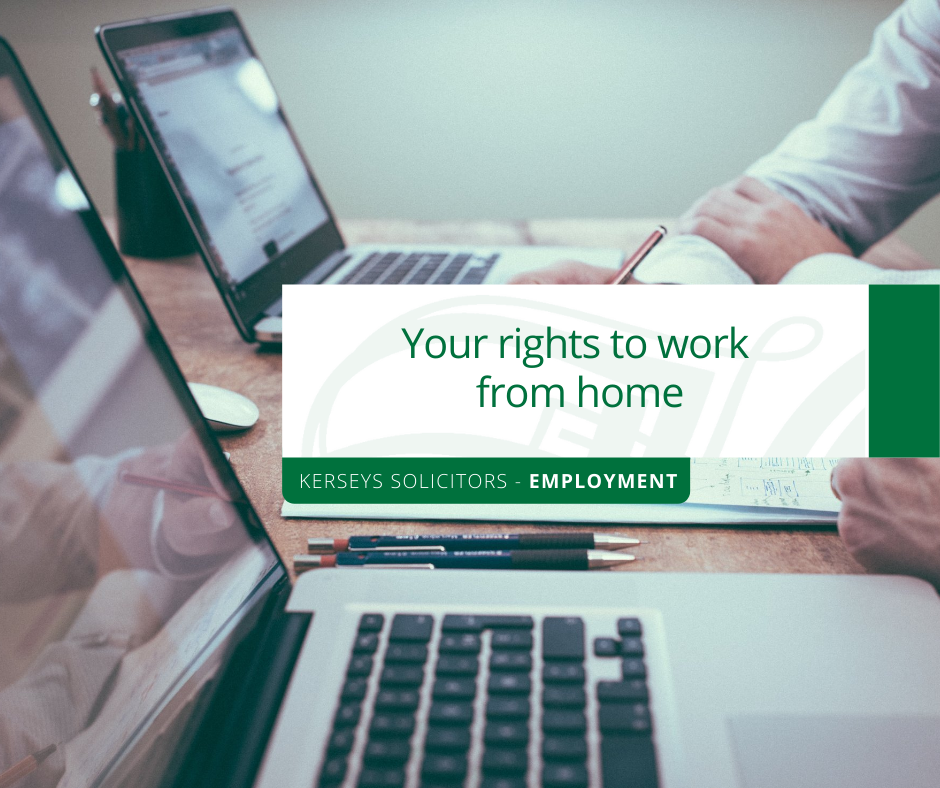 Do you have rights to work from home?
Boris Johnson has announced plans to lift Plan B restrictions next week with the need for compulsory wearing of face masks and working from home advice to be scrapped in England.
Although this is the latest advice from the PM, it does not necessarily mean that your employer will require a return to the office.  It is ultimately a decision for an employer to assess the level of risk to their business and employees and put in place appropriate working arrangements.  Employers should be communicating with their employees as to what their working plans are going to be going forward.
Can your employer insist you work from the office when you have been allowed to work from home following the government's advice?
If your contract of employment does not state that you "work from home" then yes, your employer can insist that you work from the office.
Do you need to review your employment contracts click here to contact our team in relation to  HR Services to support your business?
If you are in of need employment advice or support contact Kersey Solicitors in Ipswich 01473 213311 or Kerseys Solicitors in Colchester 01206 584584, or email [email protected], alternatively Kerseys are only a click away on or visit our website and click "Call Me Back" a member of our employment team will be happy to contact you at a time that is convenient to you.