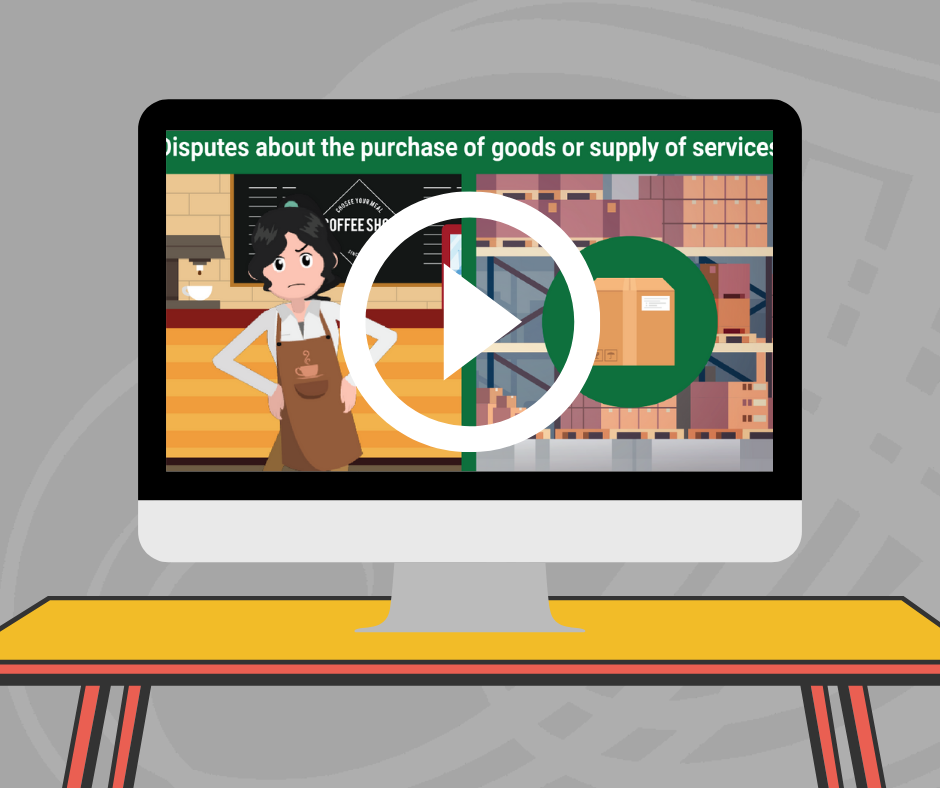 Dispute Resolution for Individuals
Dispute Resolution for Individuals
Video Transcript
Do you need advice on a dispute?
Kerseys can help with disputes with:
disputes with a builder or contractor
disputes about the purchase of goods or supply of services
concerns over a will
concerns over poor or careless professional advice
all forms of landlord and tenant problems
small claims help cases involving £10,000 or less
We provide cost-effective, practical solutions, and offer fixed fee appointments.
Contact us today.
Dispute Resolution
Kate Barnes – Head of Dispute Resolution