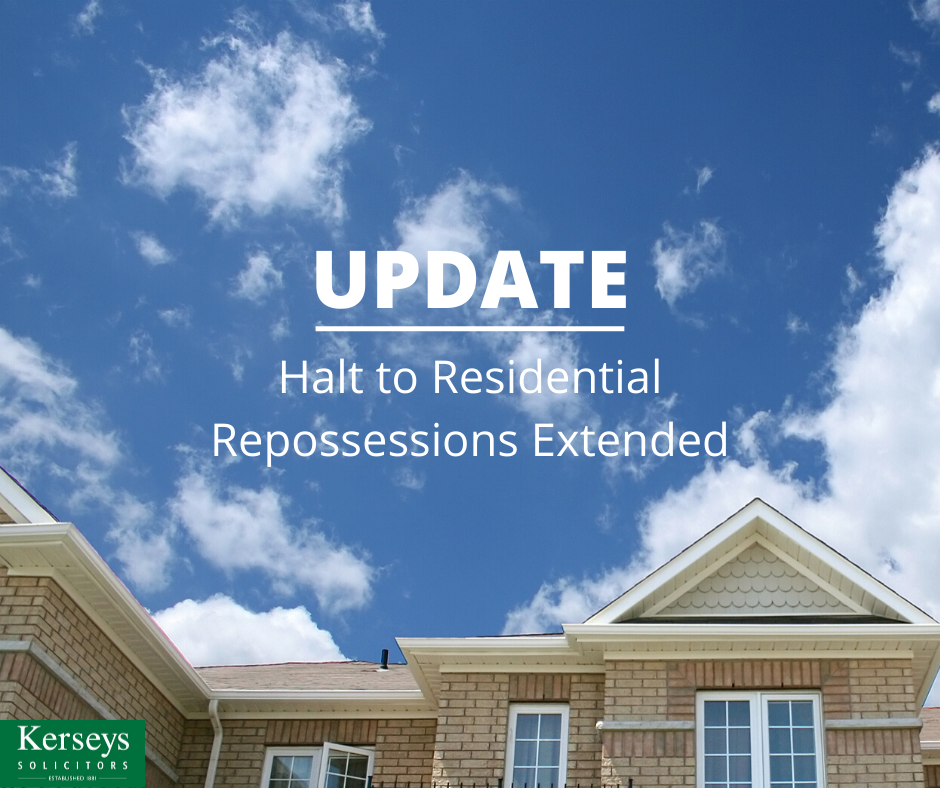 Complete Halt to Residential Repossessions Extended
Update: complete halt to residential repossessions extended
On 5 June 2020 the Housing Secretary, Robert Jenrick MP, announced that the halt on residential repossessions is extended by a further 2 months to 23 August 2020.
The halt was introduced in June, as reported in my earlier article here.
The announcement also confirmed the government's intention to bring in rules to ensure that:
"Where tenants do experience financial difficulties as a result of the pandemic… landlords and tenants should work together and exhaust all possible options – such as flexible payment plans which take into account a tenant's individual circumstances – to ensure cases only end up in court as an absolute last resort."
There is no further detail yet as to what those rules will contain but previous announcements indicate they will be similar to the existing Pre-Action Protocol for social housing repossessions requiring communication between landlord and tenant before the court will grant a repossession order.
In one piece of better news for landlords, and owner occupiers, the time for application for mortgage payment holidays has also been extended as has the moratorium on mortgage repossessions.
Unfortunately, although this extension has been brought in to, understandably,  protect tenants whose circumstances have been unavoidable changed by the coronavirus emergency there are also tenants who stopped paying rent long before the emergency who are also protected. The current rules make no provision for the courts to distinguish these.
Landlords can still serve a notice of repossession action on their tenants under existing legislation, although the notice period has been extended, so I would advise landlords to communicate with their tenants and be reasonable but also to serve notice promptly if the problems seem intractable.
How Kerseys Can Help
If you require and assistance please do not hesitate to contact Kate Barnes, Partner & Solicitor at Kerseys on Ipswich 01473 213311 or Colchester 01206 584584 or email [email protected], alternatively if you would prefer us to call you back, please use our "call me back" feature.