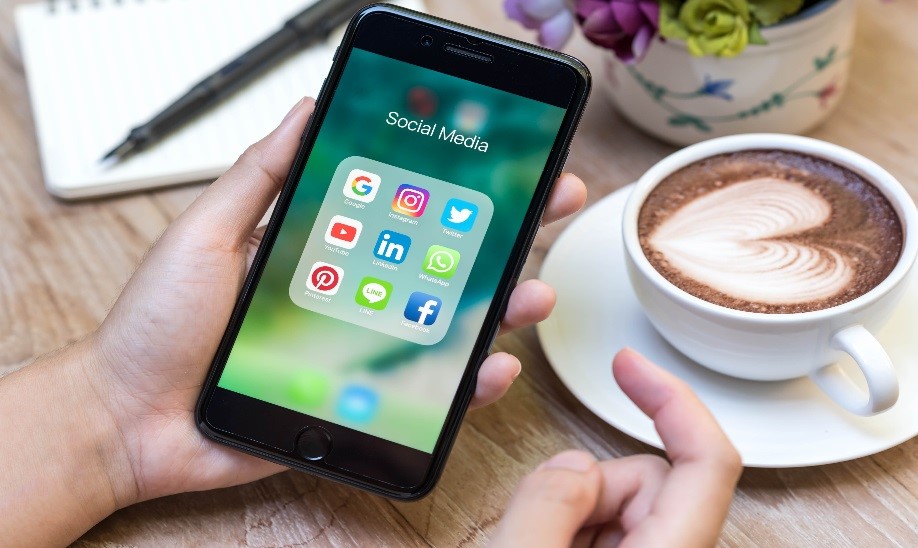 Trolling – The Dark Side to Social Networking Sites
Trolling on the Internet – The Dark Side to Social Networking Sites
It is a sad fact that the rise of social network sites such as Twitter and Facebook has lead to an increase in activity by individuals known in internet slang as "trolls".  Trolling is the act of posting malicious comments in blogs, chat rooms or discussion forums with the intent of causing offence and upset to readers.
A popular but disturbing example of this act is the posting of sick messages on RIP sites.  A Facebook page with racist jokes and tasteless images of the miners killed in the Welsh mining disaster has recently been taken down.  Sean Duffy was jailed for posting upsetting and taunting messages on tribute pages to young people who died in tragic circumstances.  In one case, he put the face of a teenage girl who had committed suicide by jumping in front of a train on an image of Thomas the Tank Engine and renamed it "Tasha the Tank Engine".
So what acts are in place to catch these trolls and protect the victims from such depraved activities?
The Communications Act 2003, The Malicious Communications Act 1988 and The Protection From Harassment Act 1977 all provide courses of action.  The Malicious Communications Act states that it is an offence to send a letter, electronic communication or other article conveying a message that is indecent or grossly offensive and/or a threat and/or information that is false and known or believed to be false by the sender.  If found guilty of this offence, you can face a sentence of up to 6 months imprisonment.  It is the act of sending offensive messages, not the act of receiving which is relevant to the offence.
As the scale of trolling is vast, it is difficult to police the internet and prosecute.  Accordingly, there is a demand for the social networking sites to assist the police by rigorously monitoring their sites and removing offensive posts swiftly.
Private Client Department | Kerseys