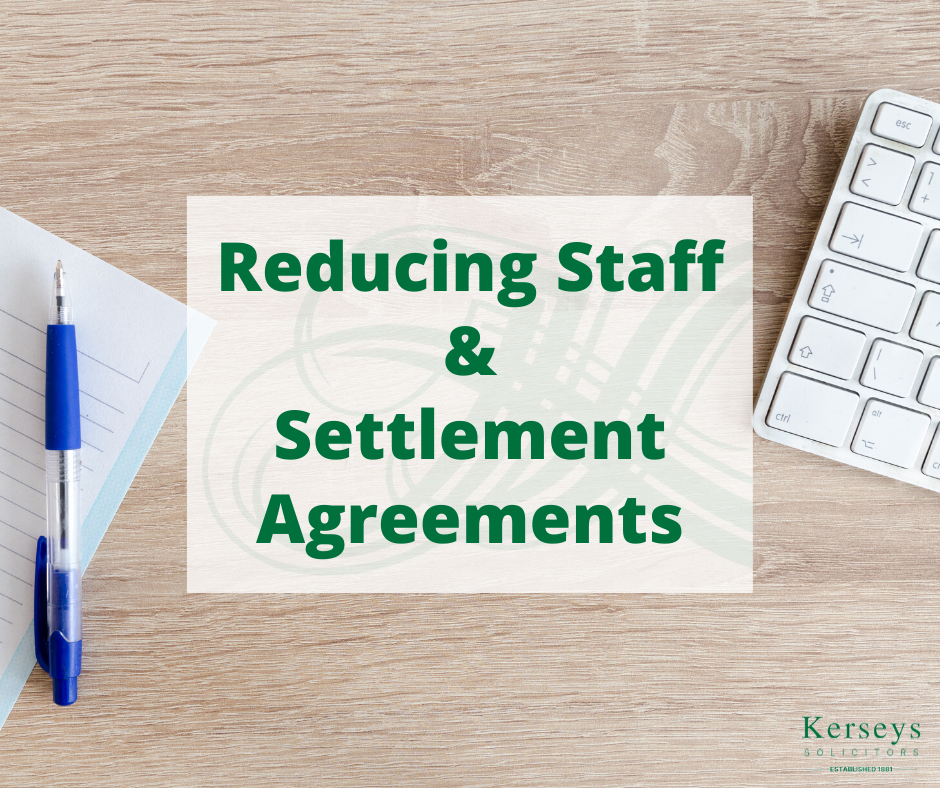 Reducing Staff and Settlement Agreements
Reducing Staff and Settlement Agreements
When businesses are looking to reduce staff numbers you will be provided with a Settlement Agreement.
You will need a specialist employment lawyer to advise you on the agreement.
Employment solicitor explains what a Settlement Agreement is here.
If you find yourself requiring advice on your Settlement Agreement, please contact us at [email protected]
Alternatively if you would prefer us to call you please visit our web site and click "Call Me Back" where we will be happy to arrange a telephone or virtual appointment for you with one of our specialist lawyers.
Settle Agreement