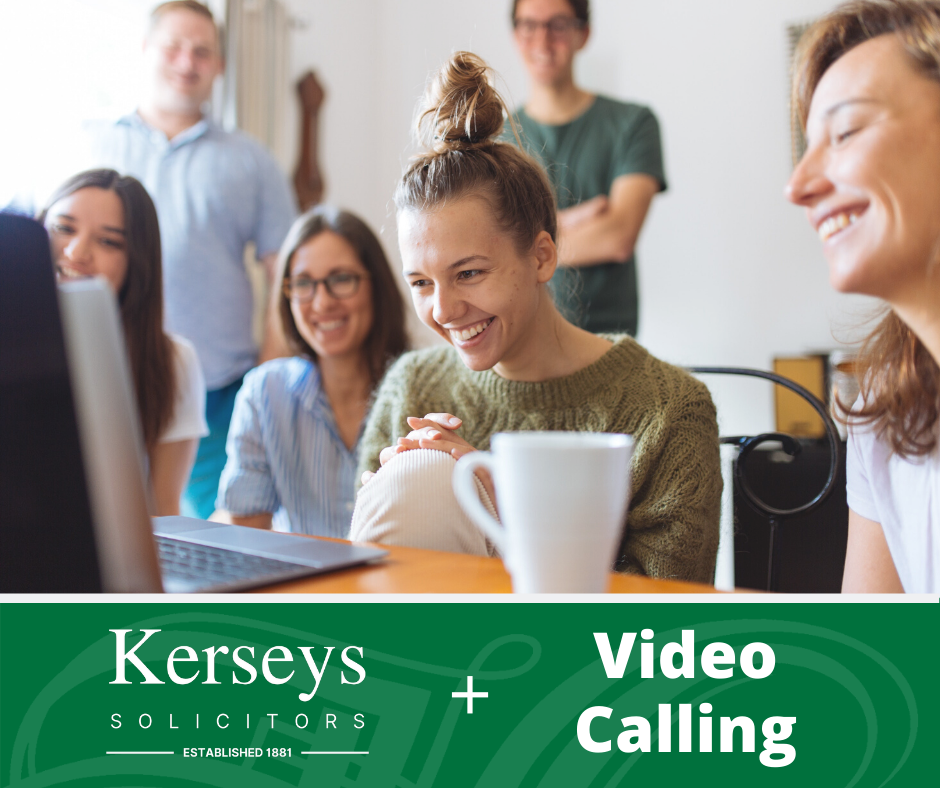 Offering Solutions to our Clients – Skype
Kerseys Way
Offering Solutions to our Clients
Skype to allow clients the choice of interacting with their lawyer!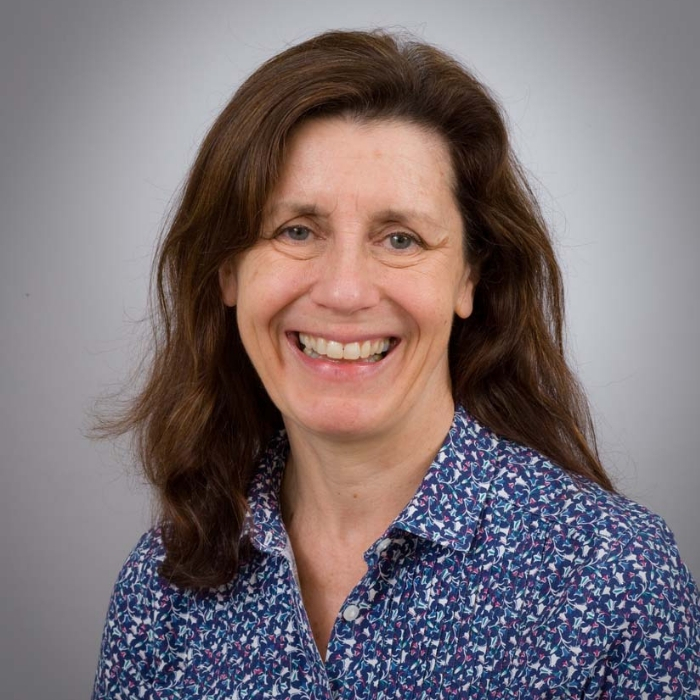 Clare Thomas, Senior Partner at Kerseys "we offer the personal touch, and therefore it is important to us as a firm to expand our facilities to reach our clients no matter where they are based."
Many people feel that at times with everyday life there are just not enough hours in the day to get everything done that you need to.
Peter Awad, Managing Partner at Kerseys, said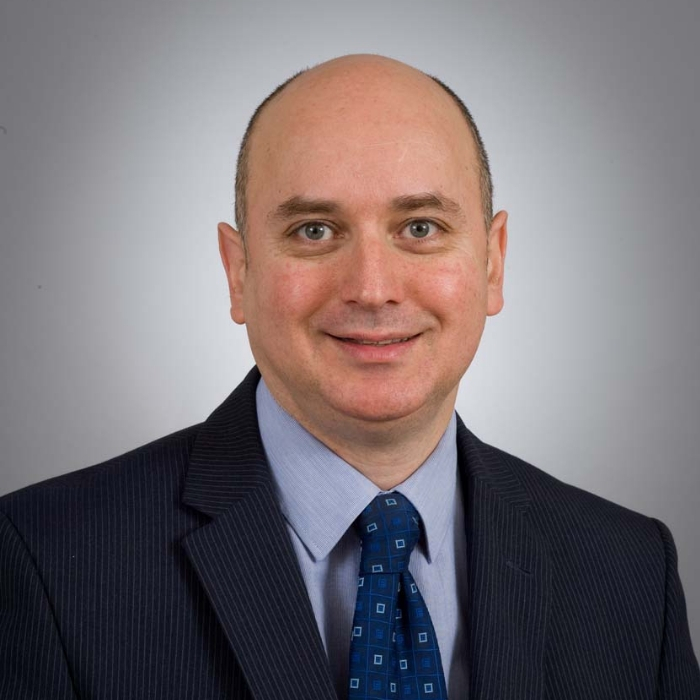 "we are based in the town centre of Ipswich and on the business park in Colchester and are accessible to our clients locally. Whilst we enjoy seeing our clients face to face, we are conscious of how busy everyday life is and, we, as a firm, put the needs of our clients first. We use technology to give our clients the choice in the way with which we communicate with them along with considering our environment."
Kerseys offer remote meetings to their clients using Skype, saving time and travel costs, providing clients with a more flexible and responsive service.
It is important to us as a business to put the needs of our clients first and we therefore provide our clients with the choice of service that suits them best.
Contact Us To Find Out More