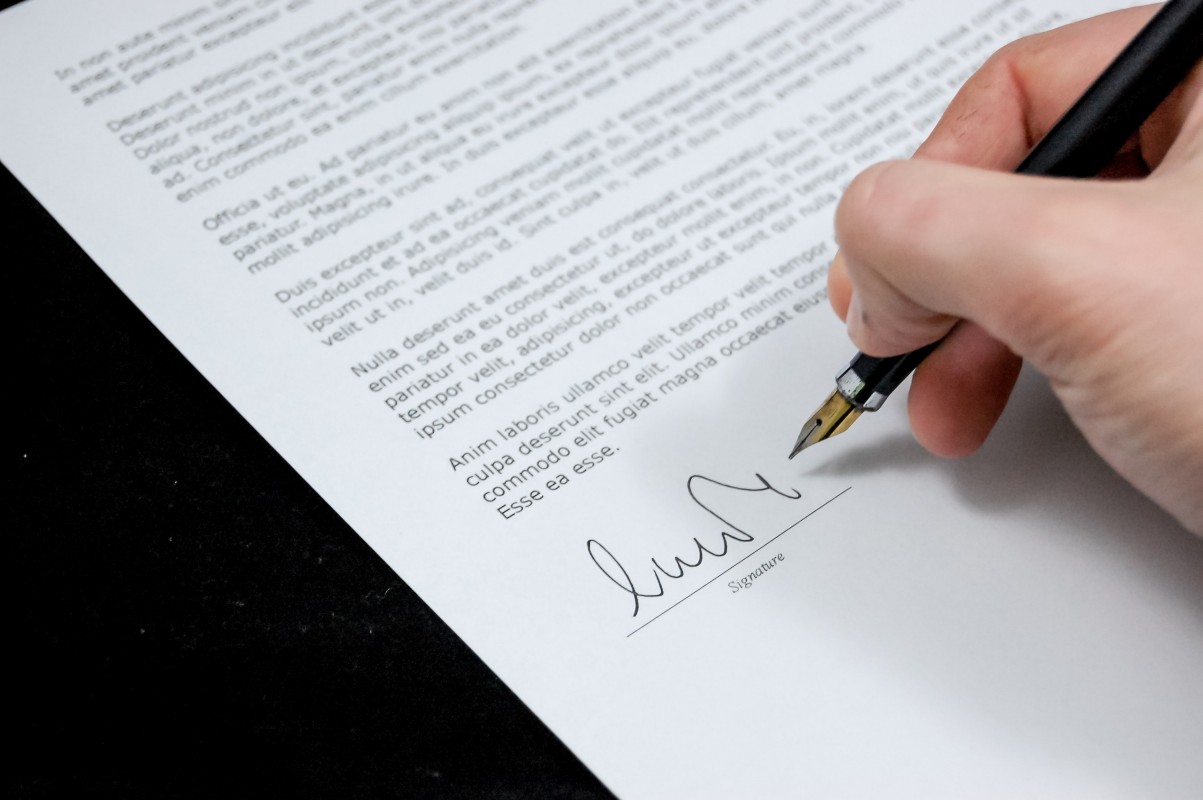 Make it YOUR Business to Make a Will
Make it YOUR Business to Make a Will
Running a modern business in the economic downturn is a challenge to many business owners be it a small or large company.
Daily, weekly and monthly issues are always there to be addressed, not only in the form of staffing, National Insurance and salaries to pay but corporation tax, value added tax etc, health and safety red tape and financial control.
It is not surprising therefore that many business owners often do not consider what would happen to their business, which they have loved, cherished and put all of their hard work into, when they are no longer around.
Business owners may well come to consider this at the point that they wish to retire, although at such a time often complex tax advice may be needed because simply to offload one's business in one's lifetime to one's children or other beneficiaries could see valuable Business Property Relief against Inheritance Tax being lost.
It should be part of any business's checklist to make sure that its formal paperwork is kept up to date because often the business documentation itself can deal with what should happen to the business should a director or business owner die as far as their shares in the business are concerned.
However a business owner should in addition put in place, as soon as they can, a valid Will.
This is certainly what we would encourage business owners to carefully think about now and not seek to put off to a time when there may be less pressing matters.
You never know when such a document may be required and it is better to have peace of mind knowing that a Will is in place. This can always be reviewed and amended as years go by.
Consider what you want to happen to your business should something happen to you unexpectedly. This should then give you the reassurance that hopefully your business can continue and thrive when you are not around.
Geoffrey Sutton | Partner
Private Client Department, Kerseys
Contact Private Client Team