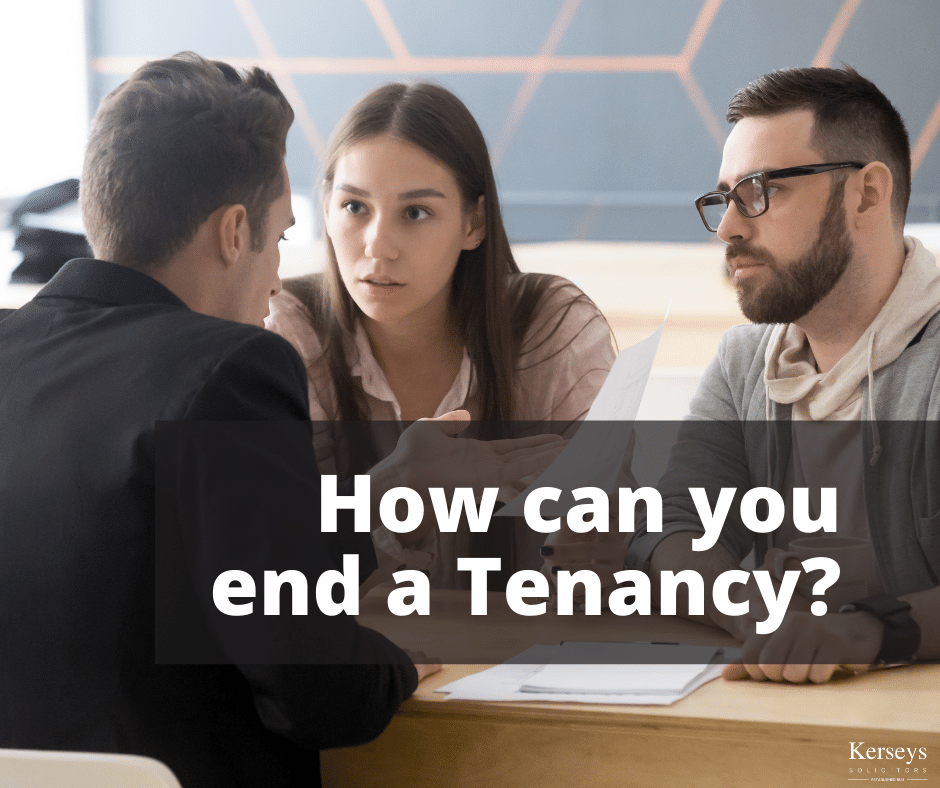 As a Landlord How Can You End a Tenancy?
---
How can you end a Tenancy?
Regaining possession of a property from a tenant can be a difficult and a long process and there are "elephant traps" along the way.
There are numerous grounds on which a tenancy can be brought to an end by the landlord, but most common are "no fault" or "arrears of rent" – both of which involve legal proceedings.
Please see our Assured Shorthold Tenancies: Guidance Notes 1 which we hope you will find useful.
These are standard guidance notes only on the basic procedure applying, the purpose of which is to enable you to make an informed choice between the two options available to you after discussion with us.
Landlord and Tenant law can be complicated and individual guidance must be given in the circumstances of each case and also on current temporary coronavirus legislation which may restrict your options.
Landlord Services
How Kerseys Can Help
If you have any queries or concerns please do not hesitate to contact Kate Barnes at [email protected] or telephone us on Ipswich 01473 213311 or Colchester 01206 584584 and she, or a member of her team, will be happy to speak to you.