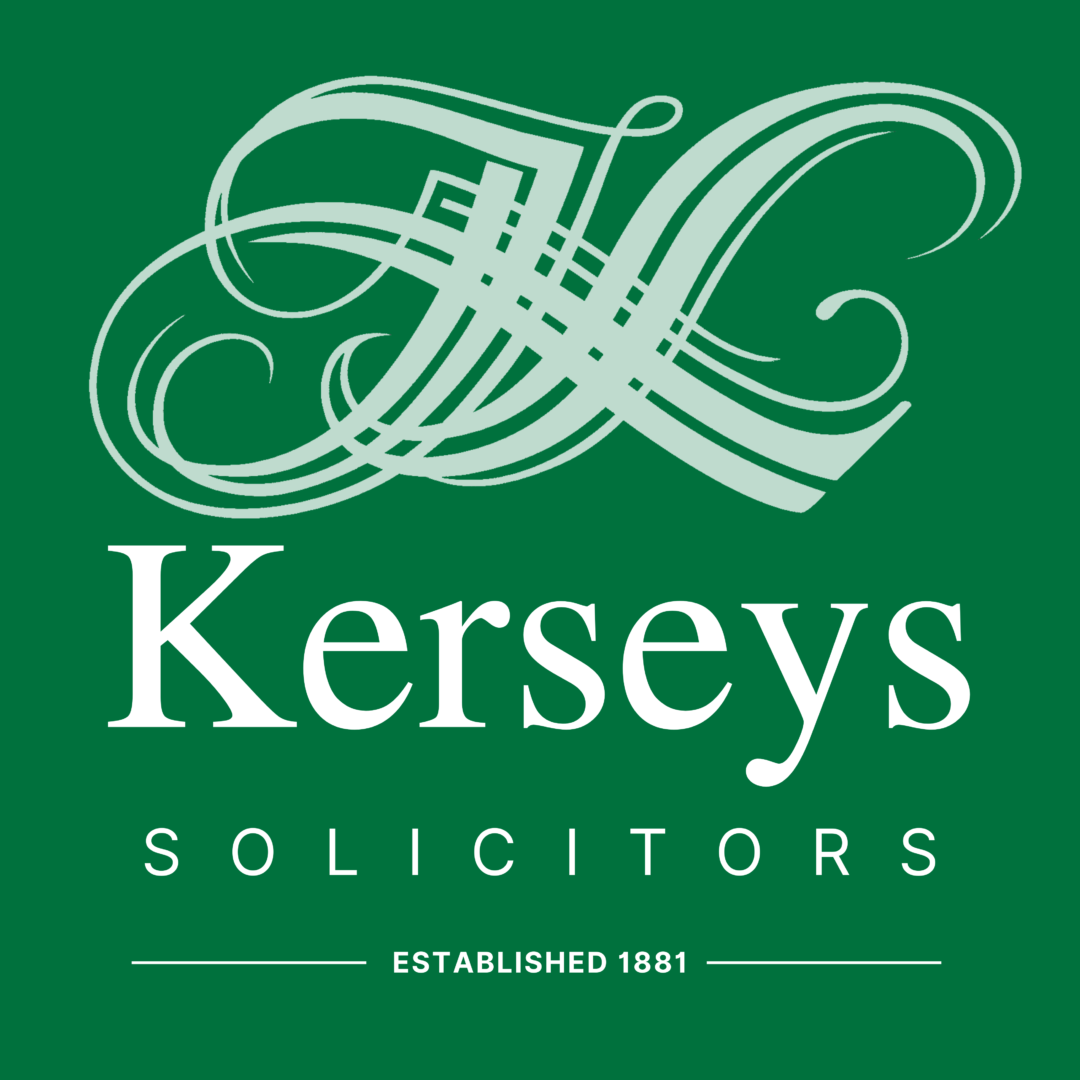 Kerseys Support Dougal the Donkey
Kerseys are proud to support Dougal, the Donkey.

Dougal came to our attention when one of our lawyers bought a property with a feral donkey on it. Ever since, the team at Kerseys have been supporting Dougal with a fresh start in a healthy life.

Find out more in the video below.