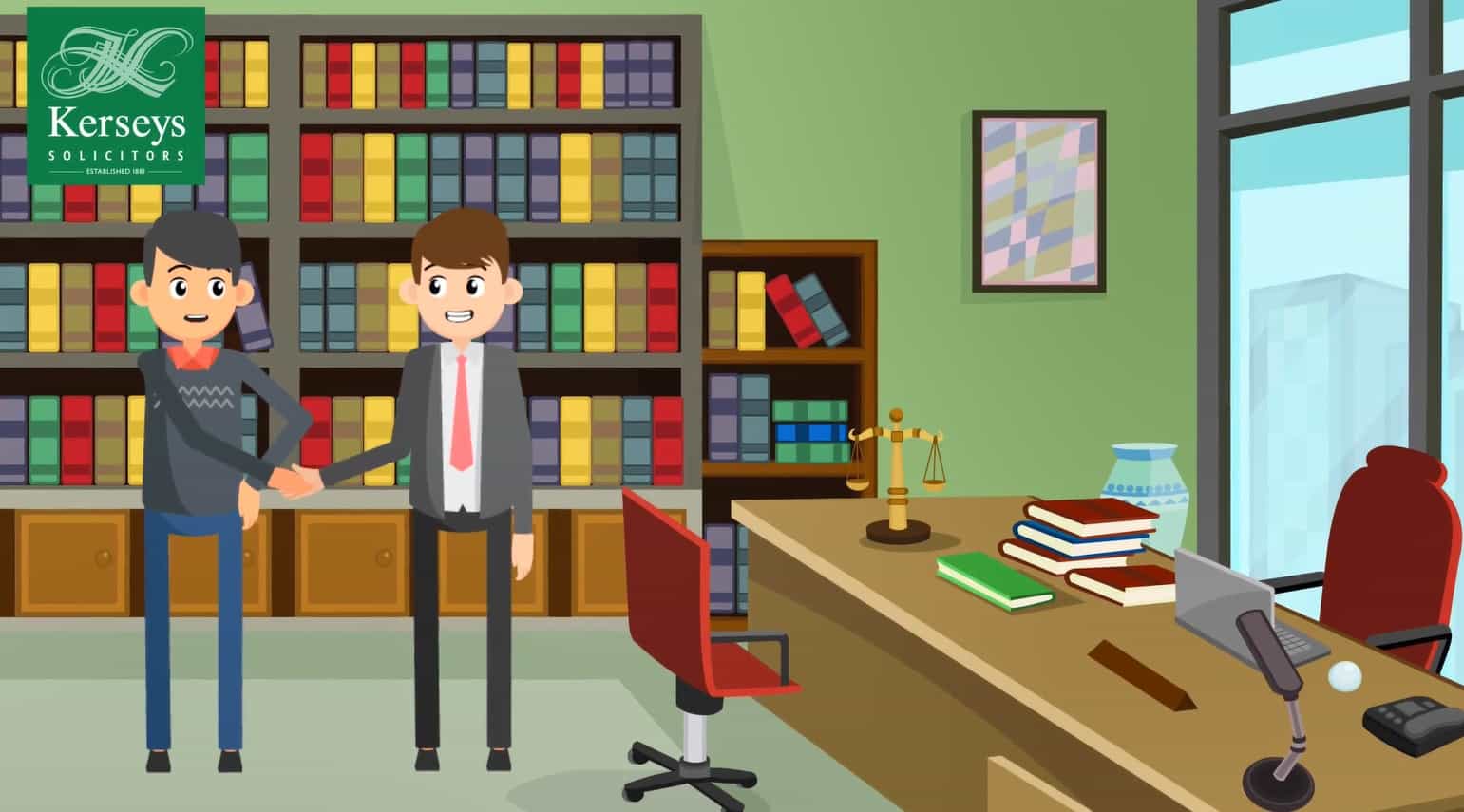 Kerseys Solicitors Business Services Video
Services for Business
Kerseys Solicitors in Ipswich and Colchester provide a full range of legal services for business clients.
Watch our video all about Kerseys Business Services:
Video Transcript
When you consult a solicitor regarding a commercial matter, you need an experienced legal adviser who can deliver a service tailored to your specific requirements.
After all not all businesses are the same.
At Kersey's solicitors we have been advising clients since the year 1881.
We advise a range of clients from small family businesses to large corporations and have expertise in many industry sectors including:
retail
health care
property development
hospitality
agriculture
Setting up a business?
Perhaps you are selling or buying a business or are simply looking to acquire a commercial lease or embarking on property development.
Maybe you need advice on a legal agreement or are having a dispute with the supplier or employee.
No matter the situation we believe our approach is different from other law firms because we work with you as a trusted business partner providing a friendly and personal service.
Above all we believe in being clear with our clients both in terms of upfront cost and assessing outcomes.
We know that going to visit a solicitor can be daunting so we focus on making Kersey's as accessible as possible.
Contact us now for a free no obligation conversation by clicking here.