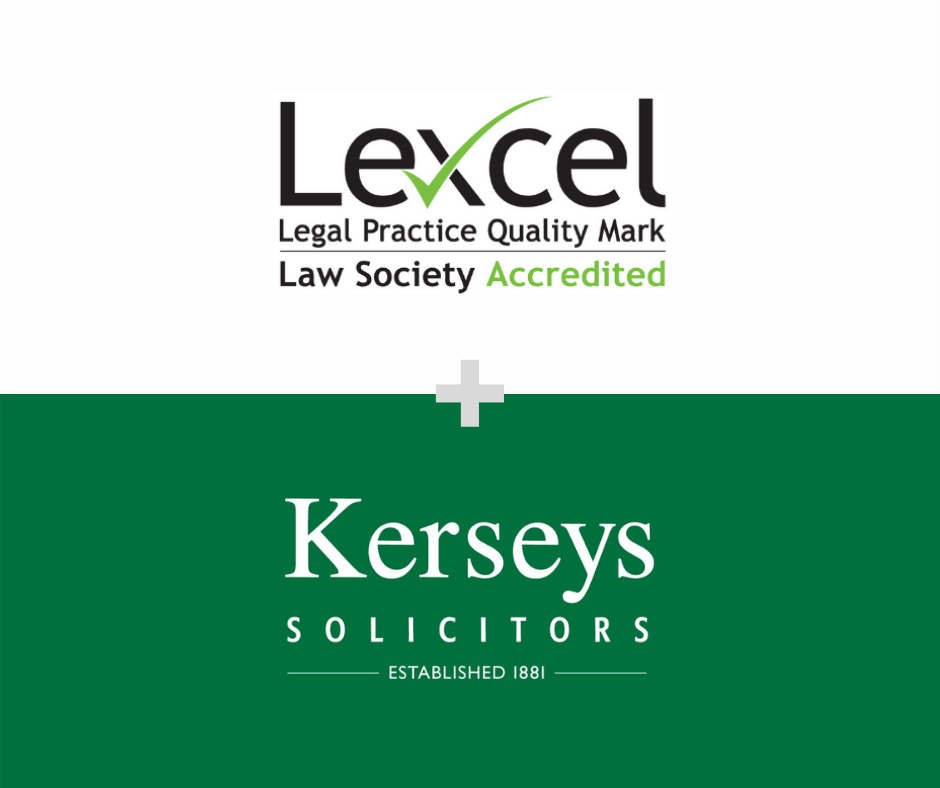 Kerseys Retain Lexcel Accreditation
Kerseys Retain Lexcel Accreditation
Following a full re-assessment, Kerseys have achieved the award of the Lexcel accreditation for another year.
Managing and Senior Partner, Peter Awad says "it is a credit to our staff during what has been a challenging 14 months for everyone professionally and personally. Our support teams are vital to our lawyers and I would to thank all our support teams as well as all our lawyers in once again achieving the Lexcel standard. I am proud of the whole team at Kerseys and I would like to give a big thank you to everyone for their continued hard work and support."
Lexcel is the Law Society's quality mark which sets standards for practice management and client care.
The Lexcel standards that we maintain help us to deliver an efficient and effective service to our clients.
View our Law Society Profile here.