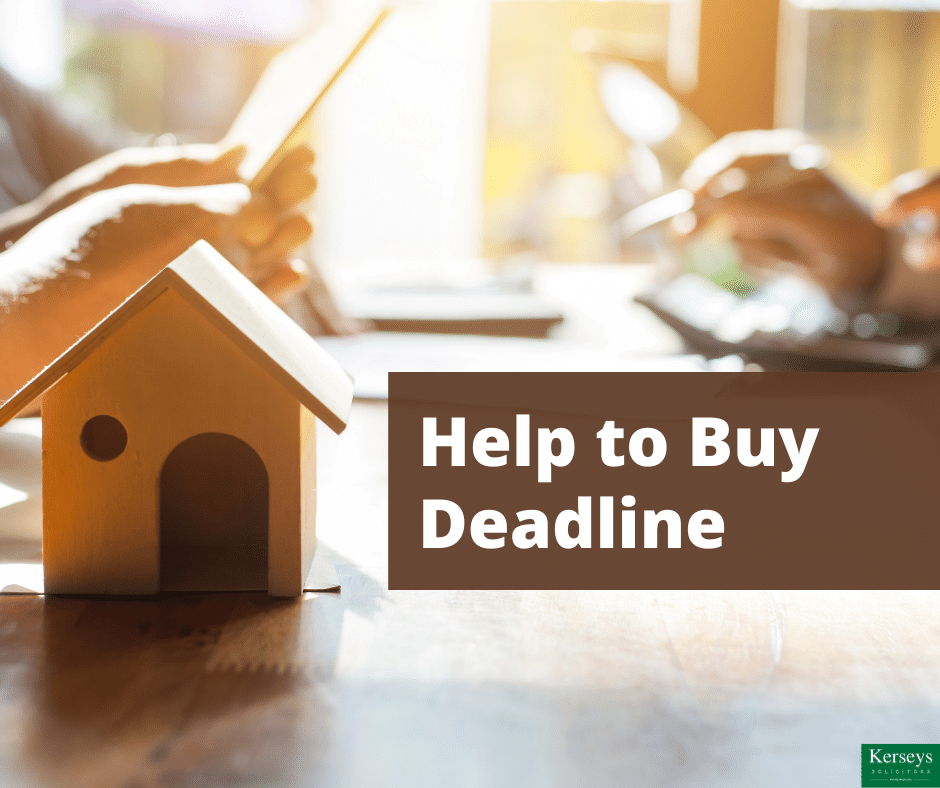 Help to Buy Deadline 15 December 2020
Help to Buy: Equity Loan Scheme Deadline 15 December 2020
---
You only have until 15 December to reserve a new build property under the existing Help to Buy scheme which will end on 31 March 2021.
A new scheme will apply from 1 April 2021 and will be for first time buyers only and will have caps on the purchase price depending on where you are buying.
Properties must complete by the 31 March 2021 although the government has agreed to extend this to 31 May 2021 where building has been delayed due to coronavirus and providing the home was reserved before 30 June 2020.
Please check with your builder and Solicitor that you are able to meet these dates as if you do not complete the purchase of your property by these dates you will not be able to get the equity loan funds.
How much will it cost me for legal services?
Click here for an instant online quote from our Conveyancing team.