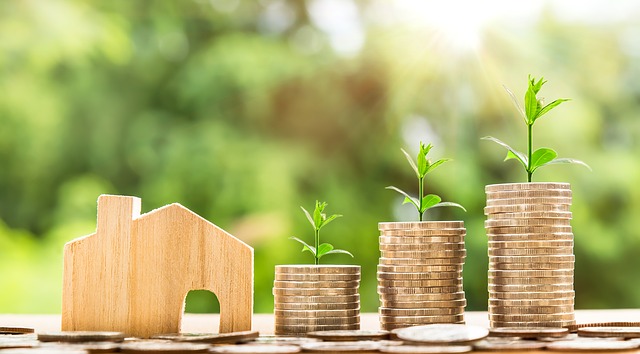 First Time Buyers Save On Stamp Duty
First Time Buyers Save On Stamp Duty
On 22 November 2017 the Autumn budget introduced a new relief from stamp duty land tax (SDLT) on purchases by first-time buyers where the price paid is not more than £500,000.
No SDLT will be payable on the first £300,000 of the purchase price.
5% will be chargeable on the remainder.
The measures apply to any purchases on or after 22 November 2017.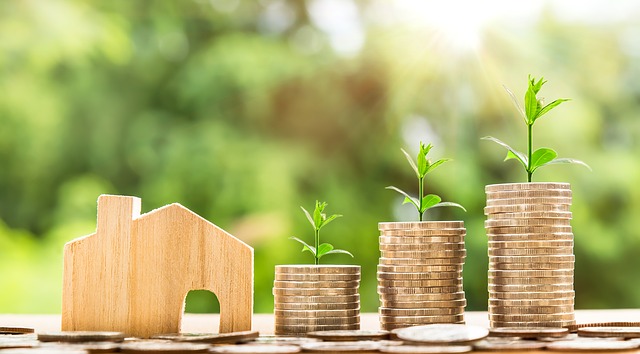 See more here