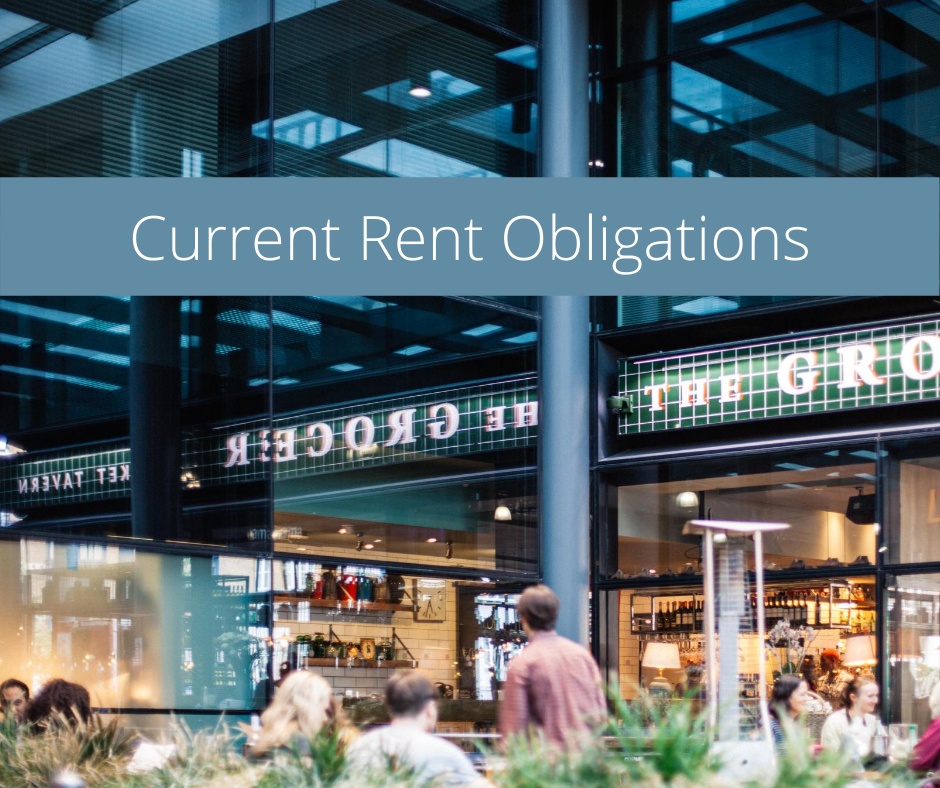 Current Rent Obligations – Commercial Landlords
Current Obligations Concerning Rent – Commercial Landlords
With rent commitments certain to be at the forefront of landlords' minds, Kimat Singh explains the current obligations concerning rent.
The legal obligation to pay rent will be contained in any lease agreements, and it should be checked carefully to ascertain if a rent deferral or a rent-free period is available. Other key points should be checked which could modify the obligation to pay rent, such as suspension of rent, force majeure clause, break clause and assignment.
If you are unsure of any of these points, please do contact me for assistance, or alternatively visit: FAQs – Obligations Of A Lease
What can I do if my tenant cannot pay?
Emergency legislation has been extended to 30 September 2020 and presently bands landlords from being able to forfeit a tenant's lease. However, it does not prevent the rent accruing and landlords seeking to recover that rent when the ban is lifted or seeking to enforce alternative methods of Recovery.
Landlords have other methods to recover rent, for example you have options to sue for the rent as a debt, you could draw down on the rent deposit if you hold one, issue a statutory demand or comments winding up proceedings, pursue a personal guarantor or former tenant under an authorised guarantee agreement or decide to use commercial rent and asset recovery known as CRAR.
There are two other options that could be mutually beneficial to all parties if agreed. You could agree to switch the rent payments to monthly rather than courtly payment or consider deferring a proportion of the rent until the tenants' business is back to near normal trading. Early communication with your tenant is key to plan for a mutually workable agreement.
Our qualified commercial lawyers review many individual leases and can advise you on any potential risk to help safeguard your future, contact Kimat Singh.
Commercial Property
---
Contact Kimat Singh