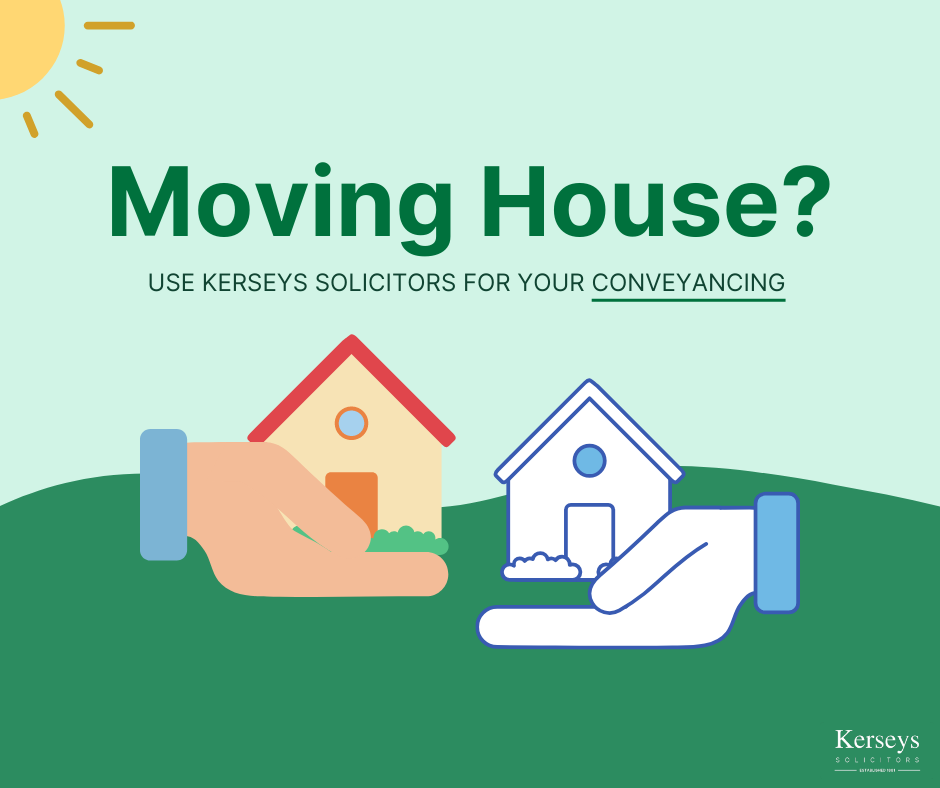 Considering Moving House?
Are you considering moving house?
Do you want to release equity in your existing house?
Contact Kerseys Solicitors, 2019 ESTAS Award Winners for a quote.
Call Ipswich 01473 213311 or Colchester 01206 584584, where we will be happy to speak with you or alternatively you can access our Instant Online Quote here.
Get Your Quote
Simply fill in the form by clicking "Get Your Quote" and to use our online calculator to get an instant quote for your conveyancing from the Property team here at Kerseys Solicitors LLP.