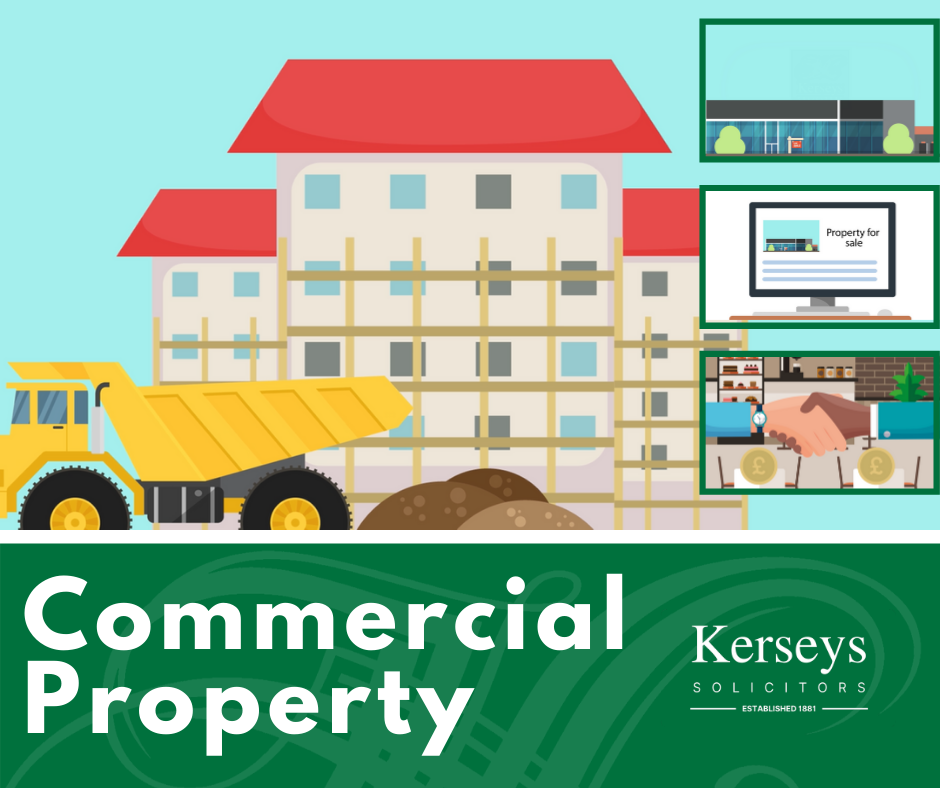 Commercial Property Kerseys Solicitors
Kerseys Commercial Property Video.
Do you have a commercial property for sale?
Are you looking to buy or lease commercial premises?
Are you a property developer or commercial property portfolio landlord?
Or perhaps you're looking to sell your business as a going concern.
Kerseys dedicated team of experienced commercial property lawyers are on hand to assist you with all your commercial matters.
For a free no-obligation consultation contact Kerseys commercial team today or visit kerseys.co.uk
Commercial Property
---
Related Blog Articles