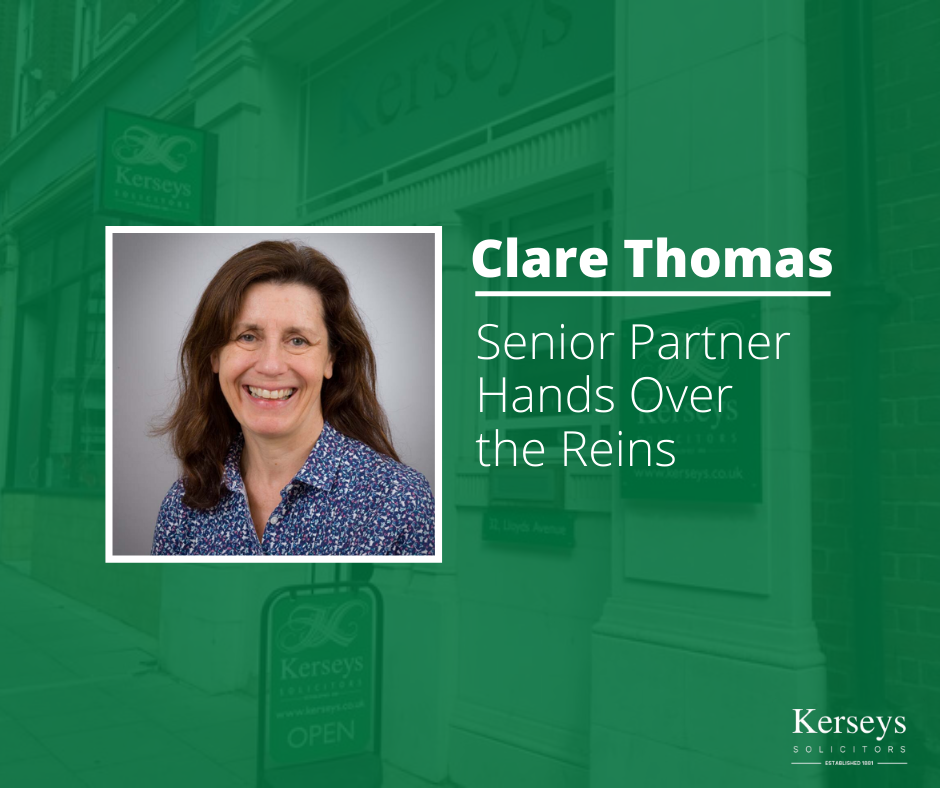 Clare Thomas – Senior Partner Hands Over the Reins
Clare Thomas – Senior Partner Hands Over the Reins
Clare Thomas, Senior Partner & Head of Family Department at Kerseys Solicitors LLP, hands over the reins.
21 years on Clare Thomas has decided it is time to take a step back from practicing law full time.
Clare Thomas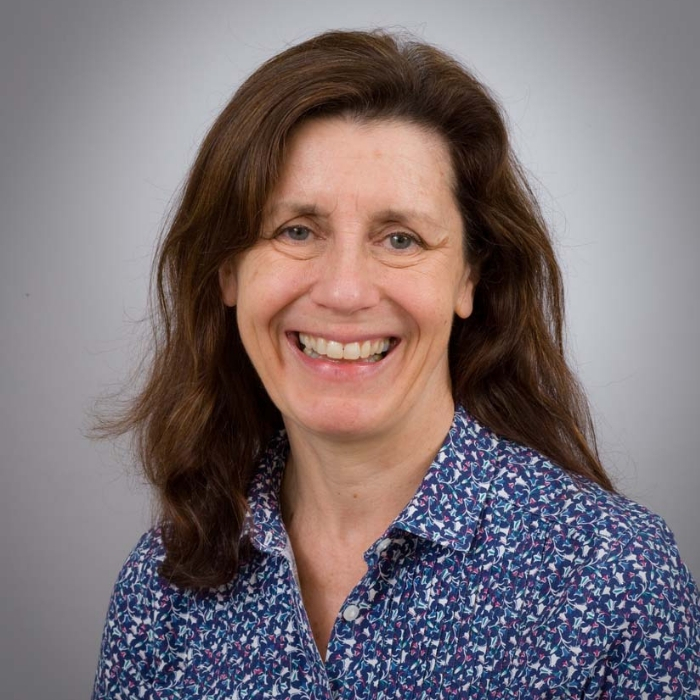 Clare has vast experience in law firm management and she is a specialist Family lawyer but after many years of practicing law and growing her excellent team at Kerseys, Clare has decided that the time has to come to step back slightly and spend more time on the tennis court rather than the Family court!
We are pleased to say that Clare will be remaining with the firm and she will be taking on the role of Consultant for the Family team whilst also being the firm's HR Manager.
Clare has ensured that her Family team are left in excellent hands, having earlier this year recruited an experienced specialist Family lawyer and Mediator in Matt Clemence. Clare and Matt have been working together to ensure that the transition runs smoothly and that her Family team remain in safe hands with a new leader at its helm.
Matt Clemence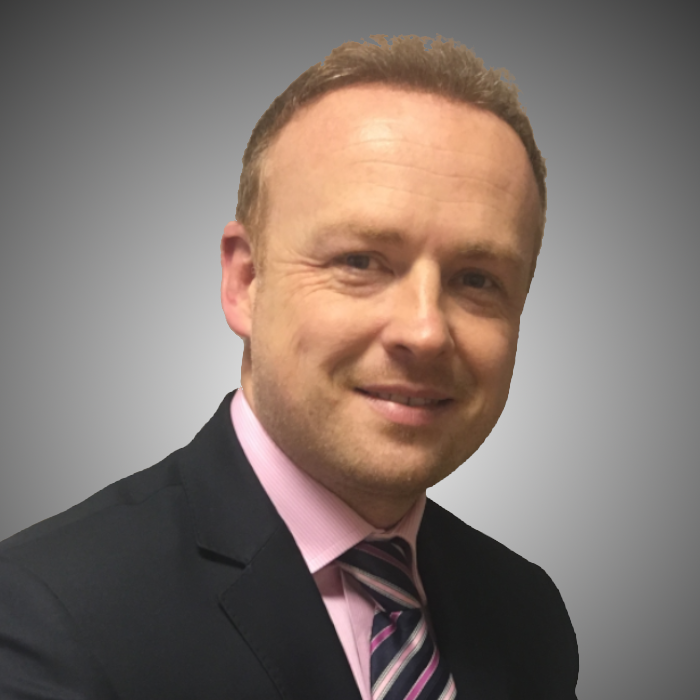 Matt says "Clare and I have known each other for 19 years.  She is a well-regarded and much revered lawyer by both her colleagues and her peers alike, and it's a great honour to be taking over as head of such a well-established, talented and multi skilled team that covers all areas of Family Law. Retaining Clare as a Consultant is key to the continued success of our team and I am very much looking forward to working alongside her for many years to come."
The equity partners at Kerseys Solicitors LLP, Peter Awad, Kimat Singh and Jane Riley, will continue to lead a professional, friendly, passionate and caring team at Kerseys.
Peter Awad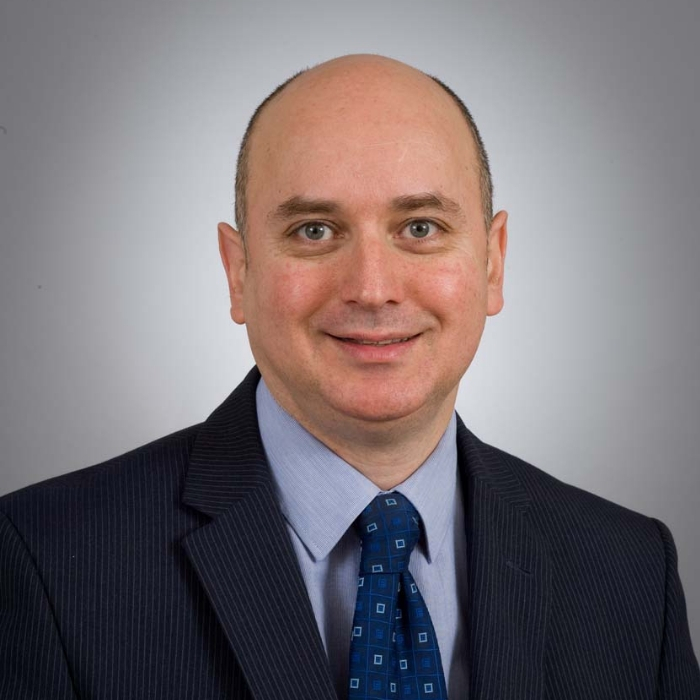 Peter Awad, Managing Partner and new Senior Partner, says "Clare has been a very effective leader of the Family team at Kerseys and she has also been a key member of the firm's senior management team. Clare will now be changing her roles but I'm delighted to confirm that Clare will be remaining with the firm albeit in different capacities. Clare has been a great colleague and team member over the years and we have enjoyed working with her. We look forward to carrying on working with Clare in the future for the continued success of the firm."
Family, Relationships & Divorce