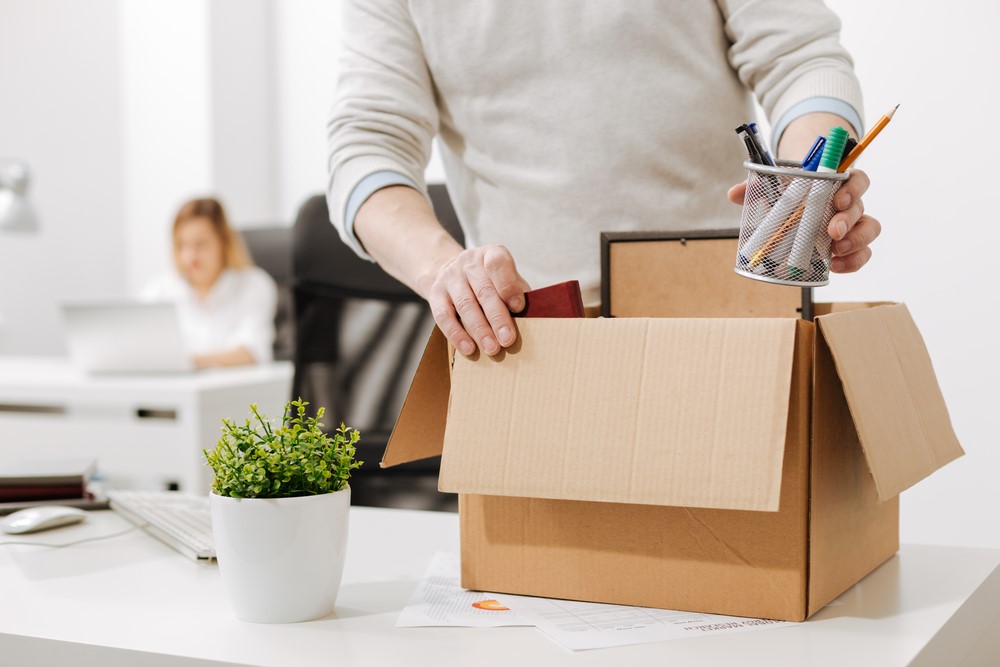 Employers making redundancies should always consider whether 'bumping' another employee would be appropriate says Ipswich solicitors firm, Kerseys.
Redundancy is a potentially fair reason for an employer to dismiss an employee. But such a dismissal will only be 'fair' if the employer follows a fair process before dismissing the employee.
How to Stay Fair
One of the key elements of a fair process is for the employer to consider all the reasonable alternatives to making that particular employee redundant. One such alternative for an employer to think about, is whether it can deploy the employee into another role, displace the occupier of that (second) role and make them redundant instead. This is known as 'bumping'.
It is well established that an employer does not have to 'bump' in every instance. But, in a recent case it was held that there is an obligation on an employer to at least consider whether or not it would be appropriate to 'bump' another employee. This obligation is there regardless of whether the employee raises the point. If an employer fails to consider 'bumping' then it may have failed to consider all reasonable alternatives to redundancy, which could lead to it unfairly dismissing an employee.
This case highlights the importance of employers considering all possible alternatives to redundancy (and documenting this fact), even if they later decide that it is not reasonable to action the alternative.
At Kerseys we can help you with any restructuring project that you are embarking on. Getting things right from the start is important so contacting us early can significantly reduce the risk of any claim for unfair dismissal.