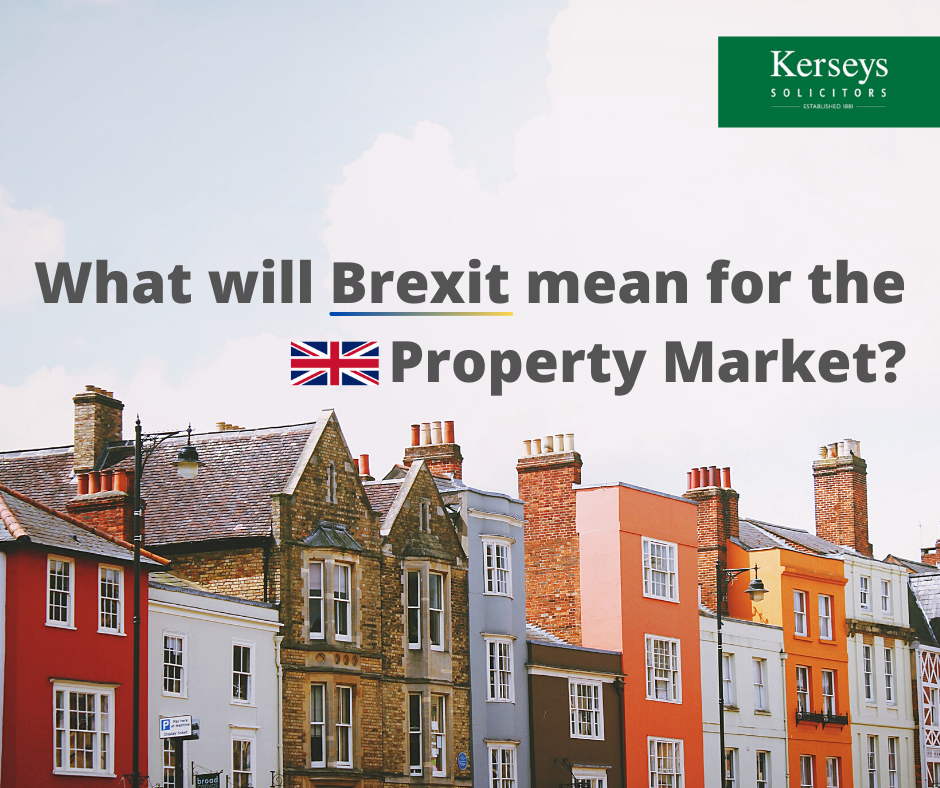 What will Brexit mean for the UK Property Market?
What will Brexit mean for the UK Property Market?
While many MPs are strongly opposed to it, a no-deal Brexit remains the default position if the government cannot agree a trade deal with the EU by the end of this year.
Many business leaders and financial experts have expressed concerns about the potential consequences of leaving without a deal.
Accountancy firm KPMG predicted in September that house prices would fall by around 6% following a no-deal Brexit, but that they could drop by as much as 20% in a worst-case scenario.
In July, the Office for Budget Responsibility said that a no-deal Brexit could lead to house prices falling by almost 10% by mid-2021.
Looking further back, Bank of England governor Mark Carney said in February 2019 that UK growth would be 'guaranteed' to fall in the event of a no-deal Brexit.
Obviously the above is all supposition but it still makes rather depressing reading.
Let's therefore all keep our fingers crossed for the best possible outcome.
Read more: https://www.which.co.uk/news/2020/02/what-will-brexit-mean-for-house-prices/ – Which?
Conveyancing - Moving Home
---
How Kerseys Can Help
If you require advice about buying or selling a property or conveyancing please call a member of our Residential Property Team.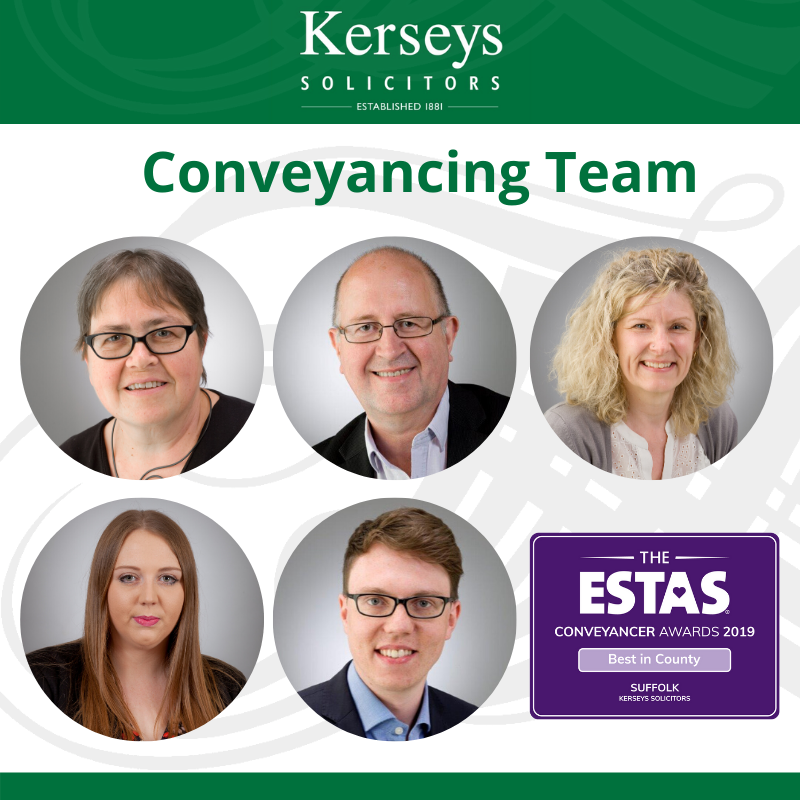 Residential Property Team
Professional Residential Conveyancing Team
Find out more about the members in our team by clicking the button below.
View Team Profiles