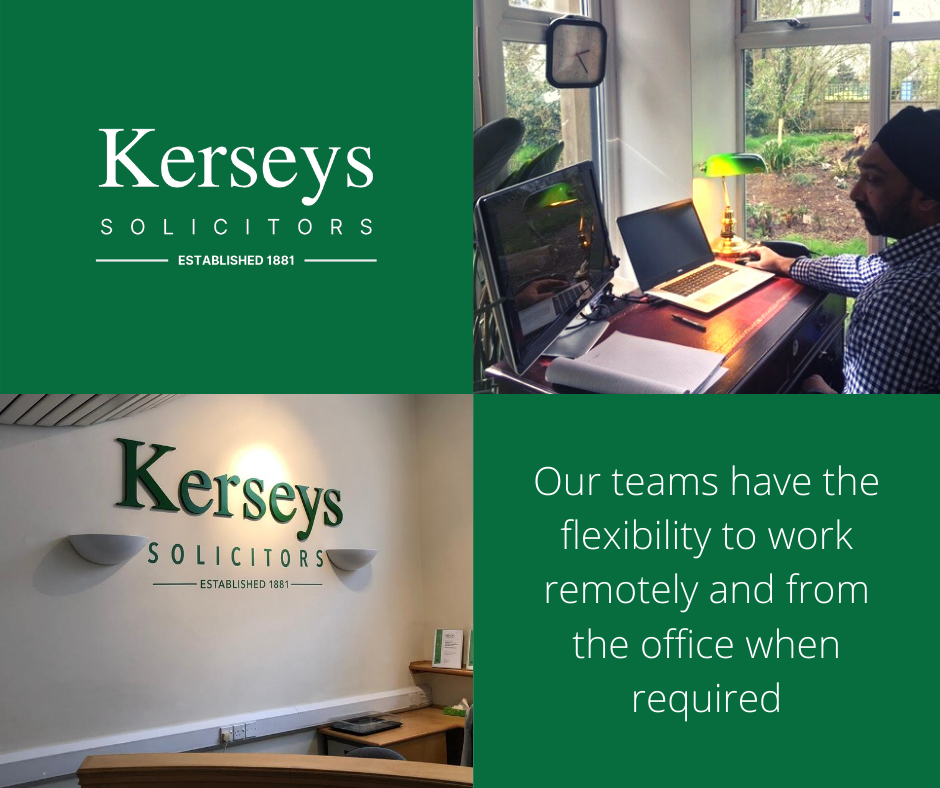 Update from Managing & Senior Partner – Peter Awad
Update from Managing & Senior Partner – Peter Awad
We intend to continue to maintain the highest levels of service to our clients.
Telephone 01473 213311 or 01206 584584, we are also able, to support you via live chat or you can use our call back option on our website www.kerseys.co.uk.
We would be happy to also arrange a video call with you.
Where a face to face meeting is essential, our lawyers will be happy to make an appointment for you to meet in person at our Ipswich office whilst maintaining social distancing.
Please rest assured, we are here and able to help you.
On behalf of the firm, I would like to thank you for your understanding and wish you all the best at this challenging time.
Peter Awad | Managing & Senior Partner
---