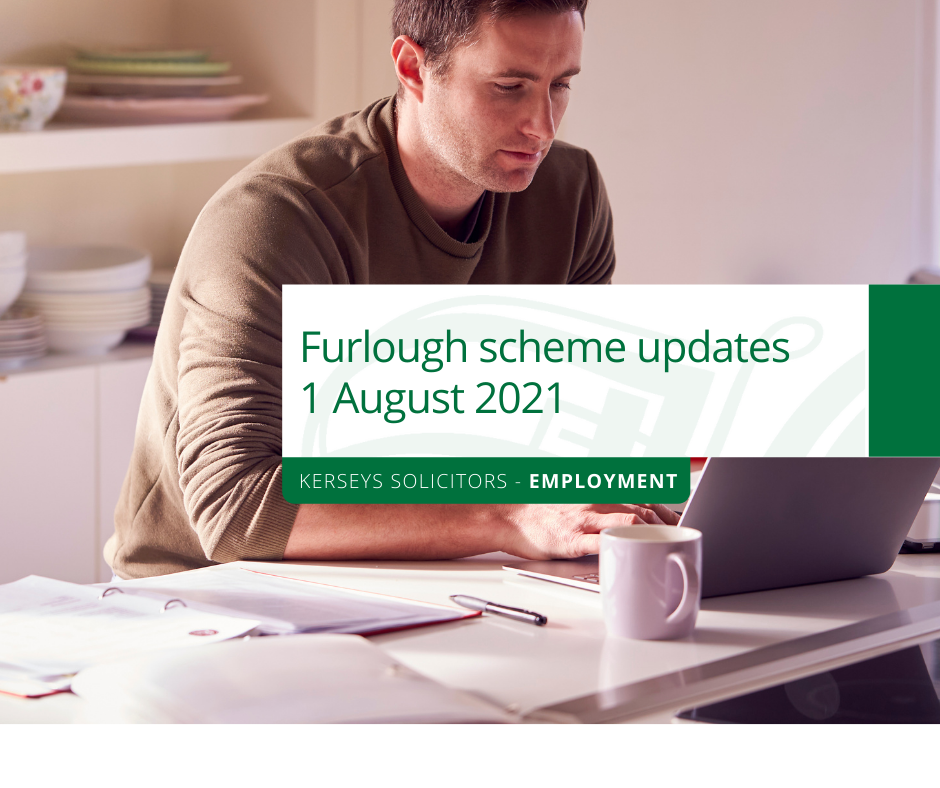 The Government furlough scheme changed on 1 August 2021
The scheme has enabled employers to retain employees that may have otherwise been made redundant due to the pandemic.
By employers furloughing employees under the Coronavirus Job Retention Scheme, employers have been able to receive a proportion of employees' wages to help companies through the pandemic.
From 1st August the scheme has reduced for the final time to 60% with a cap of £1,875 a month.
Employers now need to consider how they can accommodate the changes ahead before the furlough scheme officially ends on 30th September.
Need Employment Help or Advice?
For advice on furlough or any employment-related issues whether you are an employee or an employer, Annalie King is a specialist on hand to assist you.
Contact Annalie at [email protected] or telephone Ipswich 01473 213311 or Colchester 01206 58454. Alternatively, you can click "Call Me Back" where a member of our team will be happy to contact you.
Employment Law Services