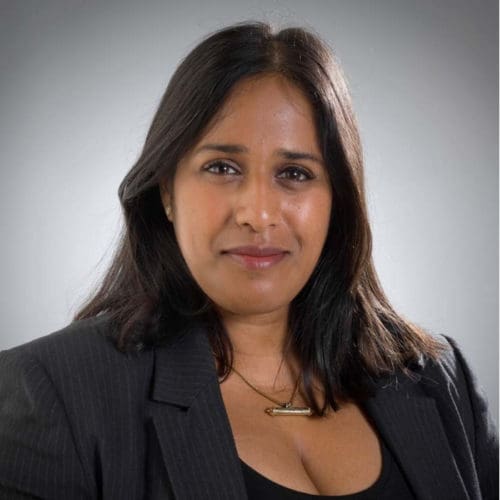 Thara Thangavel
Partner Solicitor
Contact Details
About Thara Thangavel.
Thara joined the firm's Private Client department in October 2008 as a solicitor, becoming a partner in 2017.
Born in Kent, she graduated with a degree in Law at the University of Essex and completed her Legal Practical Course at the College of Law in London.
Thara returned to Kent to train as a solicitor with a small local firm, qualifying in February 2007, before moving on to broaden her experience in one of the larger firms in Kent.
In 2016 Thara became a member of the Society of Trust and Estate Practitioners. After completing a diploma in Estates, Trust, Tax and Accounts.
It is with great relief to know that my husband's estate and affairs have now been settled and that all the legal side of things were dealt with professionally. My thanks of appreciation for your help, advice and time that you have given to me and the family after the death of my husband'.

Dorothy Allen-Voyle
Specialist Expertise
Personal and Professional Interests
Thara is an avid reader and the founder of Kerseys Book Group. She enjoys going to museums and the theatre. Thara likes to do aerobics and loves to travel, her favourite country so far being New Zealand.
Thara's articles and helpful links: