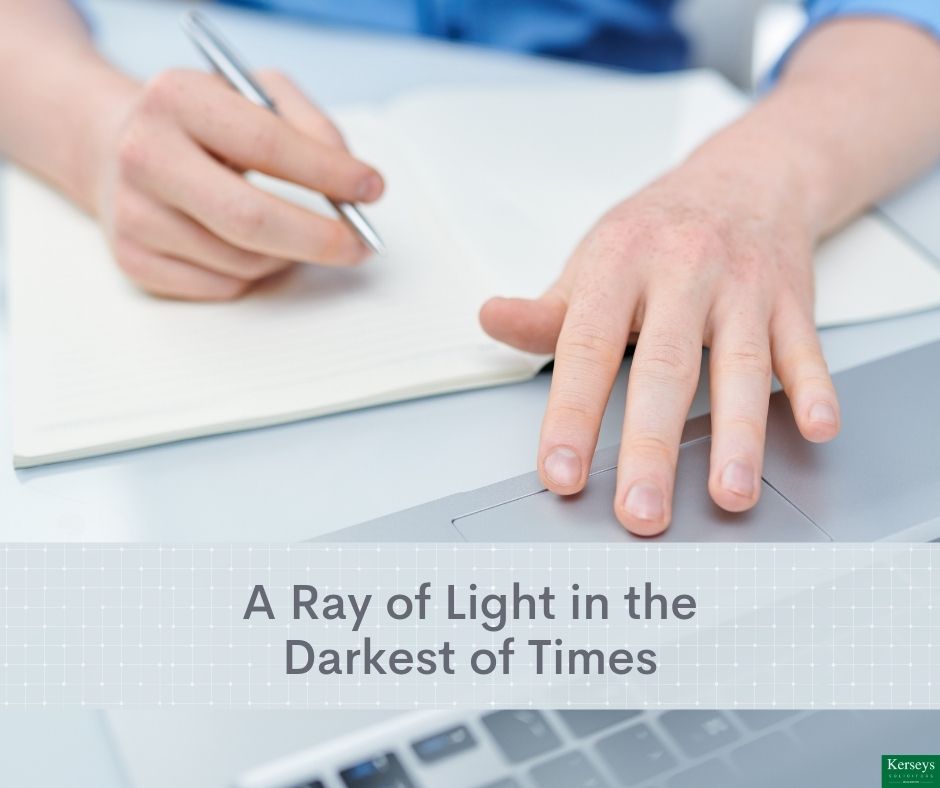 A Ray of Light in the Darkest of Times
A Ray of Light in the Darkest of Times
Even in the darkest of times, it's good to know that there is the occasional ray of light.
Congratulations must go to the court service for its work on introducing speedy online systems for processing paperwork in family cases.
In June 2020 the Lord Chief Justice identified what family law solicitors had known for some time, which was that even before the pandemic the court system could not cope with its workload and justice for families was being seriously compromised as a result.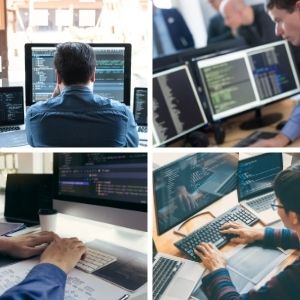 Work had been going on behind the scenes to introduce sweeping changes and it looked as though COVID was going to drive a cart and horses through that. However, this has happily not been the case.
At long last we are seeing dramatic improvements by filing client's paperwork through the new online system. It's still in Beta form but improvements are coming daily.
Kerseys team of fully qualified solicitors are experienced in supporting clients through the court process and will guide you efficiently through this process.
Please do not hesitate to contact us at [email protected] or telephone us on Ipswich 01473 213311 or Colchester 01206 584584, alternatively if you would prefer us to call you please visit our web site and click "Call Me Back".
Family, Relationships & Divorce