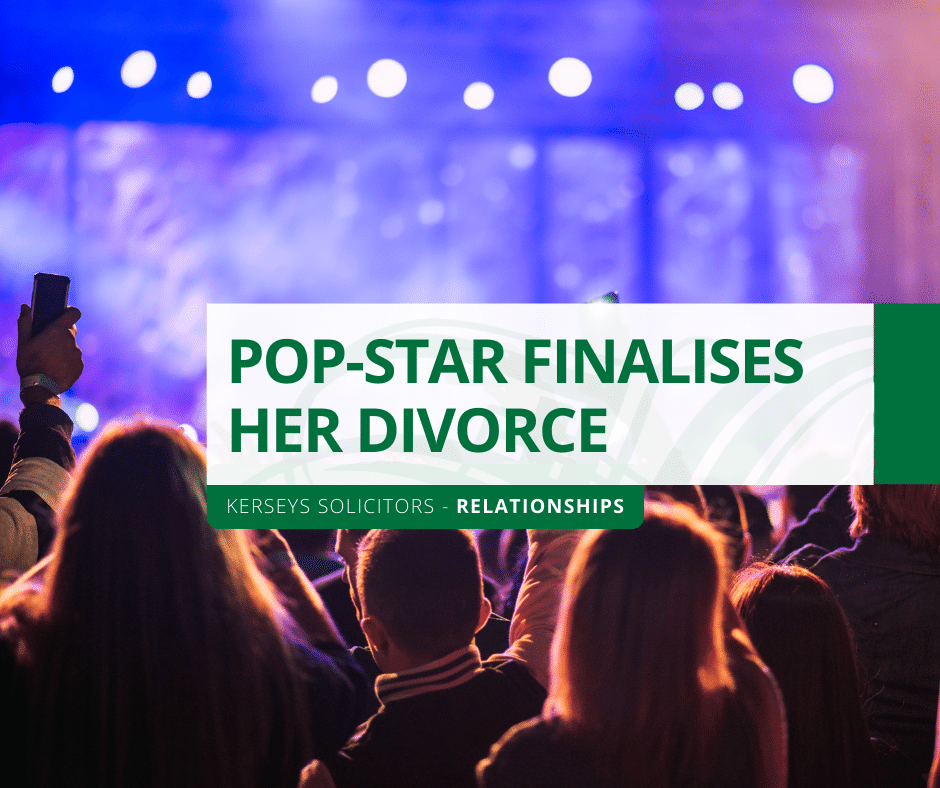 Pop-Star Finalises Her Divorce
Pop-Star Finalises Her Divorce
It's been widely reported that the singer Adele has finalised her divorce from her husband and that the couple used the mediation process to sort out their financial settlement.
This process would have taken place with the support and guidance of the couple's divorce solicitors.
It shows that mediation, with the support of solicitors, is suitable for high net worth cases.
Adele's solicitors would, no doubt, have helped her through the process of financial disclosure, checked the financial paperwork provided by her husband and prepared a picture of the family's net worth for the couple's mediation sessions.
They would have given legal advice to Adele during the process and might even have supported her by being in the room during mediation sessions.
We are excited that such a high profile couple have chosen this route as an alternative to court.
If you would like to know more about alternatives to the court process Kersey's team of highly qualified solicitors are available to provide sound legal support and guidance throughout, contact us at [email protected] or telephone us on Ipswich 01473 213311 or Colchester 01206 584584 where a member of our family team will be happy to speak with you.
Family, Relationships & Divorce