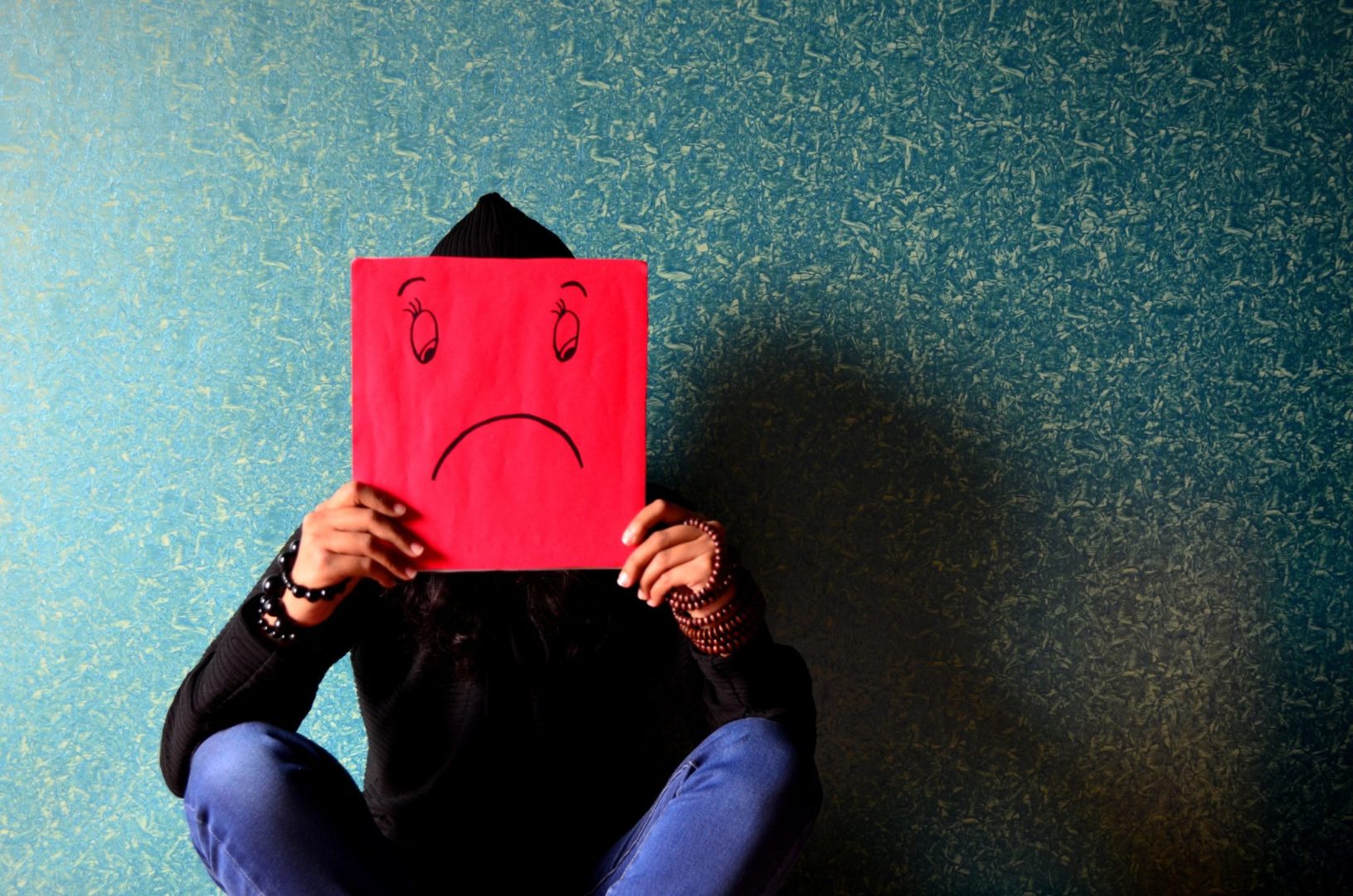 Lose the war, win the battle
Contractual Dispute
When there is a contractual dispute, a key question is often whose standard terms and conditions prevail.
This is known in the legal lingo as 'battle of the forms'.
Traditionally the one who makes the last shot wins, i.e. the last set of terms to be notified by one of the parties to the other before the contract is deemed concluded holds sway.
This can mean for instance that a supplier can be wrong when he thinks he has accepted an order 'subject to our standard terms' if the customer then sends back a purchase order containing his terms which the former does not challenge.
It is important also to realise that you can lose the battle but win the war sometimes: if a purchaser sets its terms out clearly on statements whilst it may be too late for its terms to be contractual binding the first time, they could well be binding for subsequent trading if the supplier does not reject them.
Anthony Wooding
Consultant to Litigation Department, Kerseys
Contact Dispute Resolution Team