Kerseys Team Member Swims the Channel – LIVE
Kerseys Team Member Swims the Channel – LIVE
Louise Waterhouse-Taylor shares her story.
I have been a keen open water swimmer since 2015, swimming in the crystal clear waters of the North Sea at Felixstowe all year round – right down to the 3 degrees refreshing waters in February and in the snows of March this year, and up to the 20 degrees in August!
In this time I have done a few different challenges, 1 mile, 2 miles and 5km at the Great East Swim, 5.25 miles in Lake Coniston, in the beautiful moat at Hever Castle, and 10km of the Jubilee River in Berkshire.
Channel Relay Swim Team
Back in 2019 I put a team together for a Channel Relay, and at the time it seemed a long way away, but now it is next month!!!!
We have all done the preparation and are now sorting out
food,
anti-seasickness pills,
headlights for the (real) possibility of whoever (hopefully not me) swims in the dark,
cream for jellyfish stings and
of course (most importantly) the cool bags for the fizz on the boat journey home!
I am posting this as some of you have already been really kind and sponsored us but I know there are some others that have expressed an interest to also do so!  For those that are interested, I will also post the live tracker, so you can keep abreast of our progress on the actual swim!!
It does seem a rather extreme way to get to France this summer without the need for self-isolation on our return, I know!!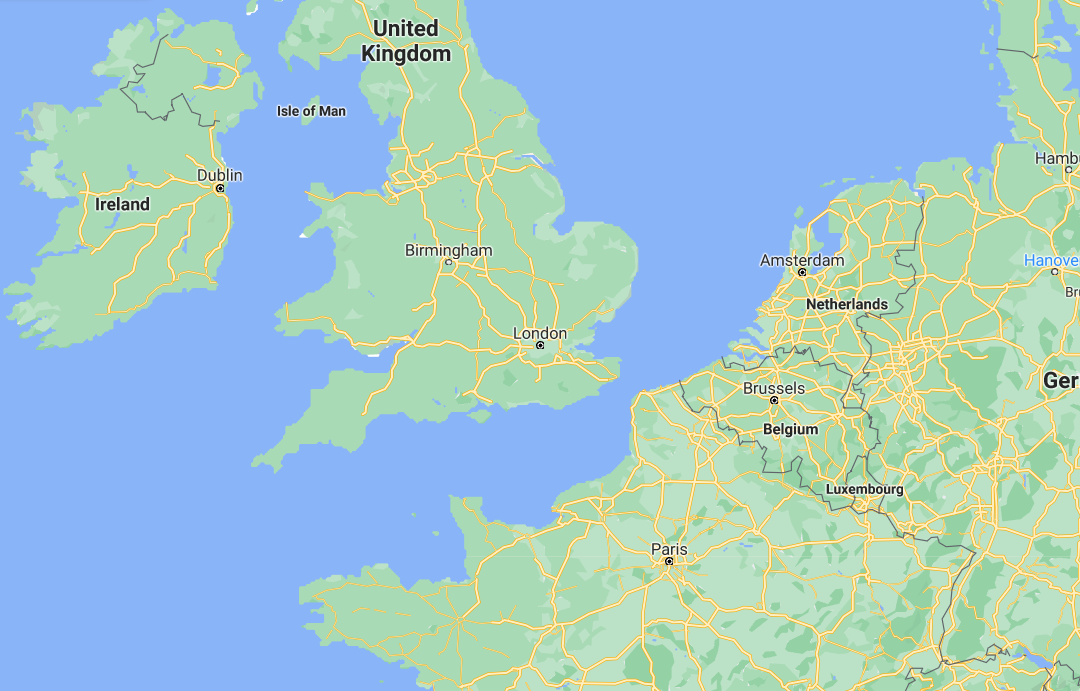 So next time you are walking along the prom in Felixstowe in the depths of winter and you see people bouncing in the waves and you think how crazy they are, it will probably be me and my fellow Felixstowe Swimscapers!!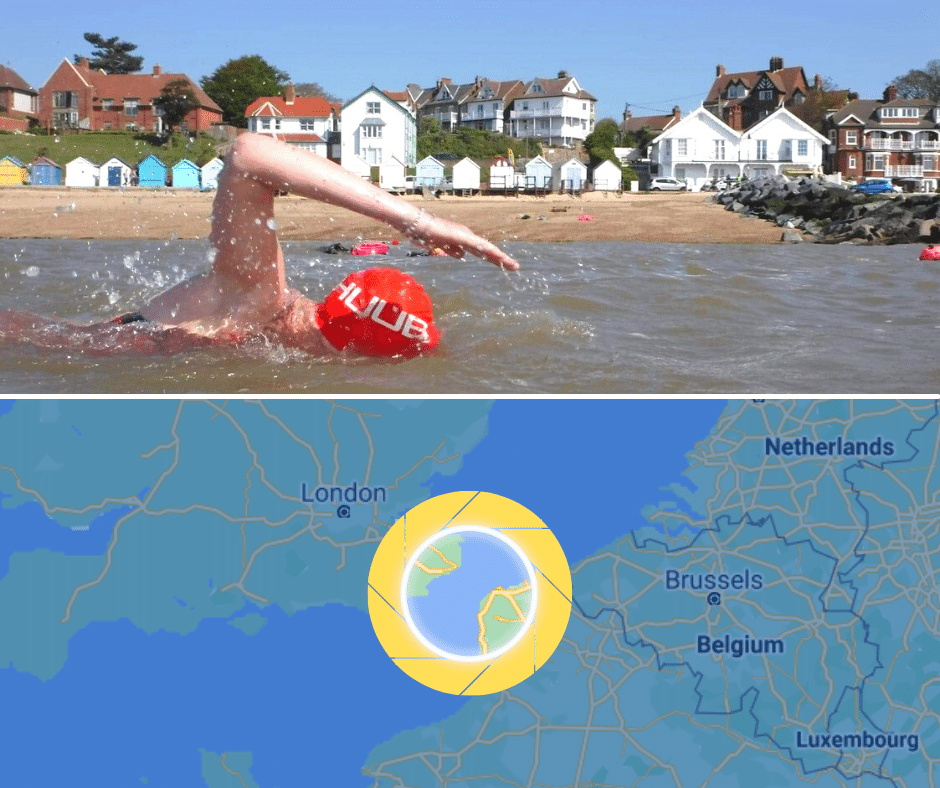 Thank you in advance, and for anyone that fancies open water swimming, don't put it off, it is categorically the best thing I have ever done!!
Sponsor Louise Here
Track Louise in Real Time
Click below to track the boat "Anastasia" that is accompanying Lousie and her team.
Date: from 24nd June 2021
Time: 00:00
Click here to tract the boat.
Click here to track the swimmers.