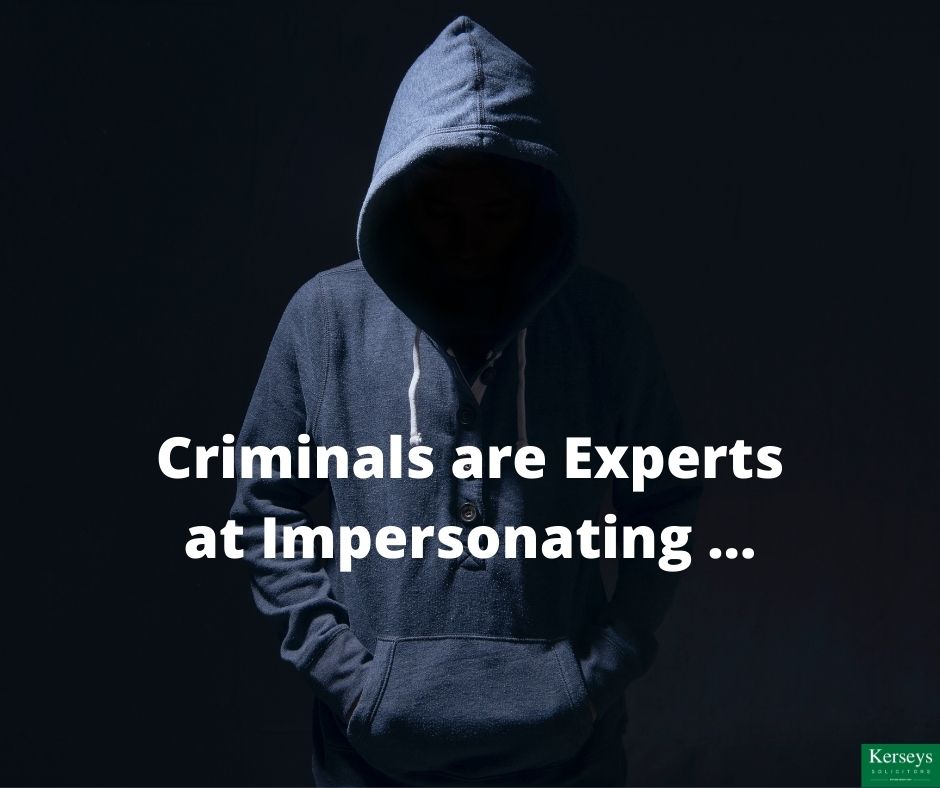 Criminals are Experts at Impersonating People
Criminals are Experts at Impersonating People
---
Criminals are experts at impersonating:
people
organisations
the police
 Criminals are also targeting people pretending to be selling coronavirus vaccinations.
Protect yourself, your family and your business.
To remain as safe and secure as possible:-
Apply – software updates to your devices, keep as up to date as possible.
Aware – you will not receive telephone calls or text messages from your banks or utility providers asking for access to your device.
Alert – if you receive a text message from a provider regarding your bill is outstanding, do not click the links in the text message. Always access your account separately to check the details or telephone your provider, do not click any links in the messages you receive.
Advice – think before you click or speak – if it doesn't sound right then it more than likely is not genuine.
Take Five
is a national campaign offering straight forward impartial advice that helps prevent email, phone-based and online fraud.