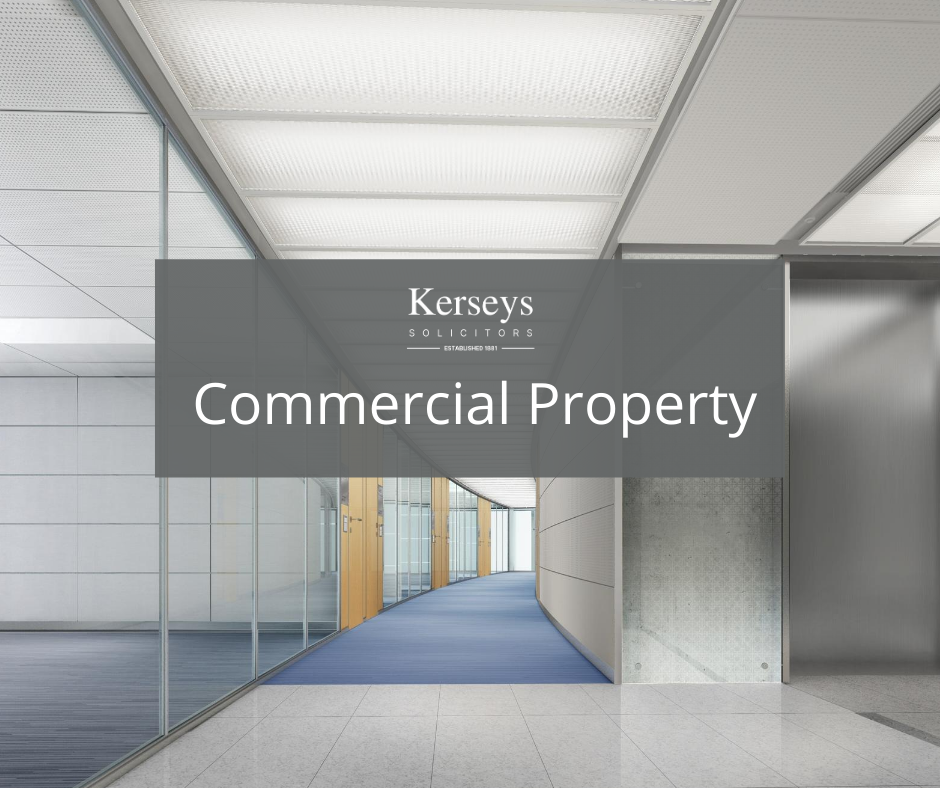 Commercial Property Questions and Support
Commercial Property Questions
Are you considering moving premises?
Wanting to negotiate new leases terms with your landlord or exit the lease?
Negotiating a Rent Review?
Contact me or a member of my Commercial Department on Ipswich 01473 213311 or Colchester 01206 584584 or email us at [email protected], alternatively if you would prefer us to call you please visit our web site and click "Call Me Back".
Commercial Property
---
Contact Kimat Singh