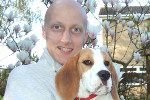 1,000 Faces Campaign is COMPLETE Success
THE 1,000 Faces of Colchester campaign is now COMPLETE – raising £1,000 for charity.
Photographer Gavin King has photographed 1,000 people after teaming up with Kerseys Solicitors to take the photos in aid of the Tom Bowdidge Foundation.
And the target was reached with a final push past the finish line at the Colchester Half Marathon.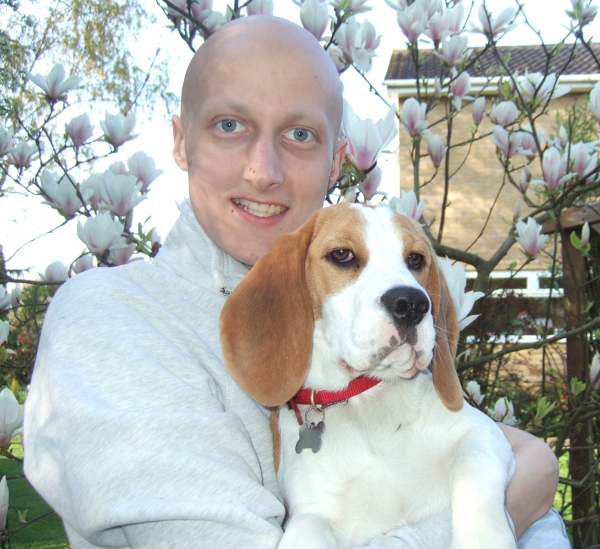 Anthony Wooding said: "We're delighted the target has now been reached and extremely grateful to everybody who helped out.
"The Foundation is a great, local cause. We hope this campaign and the money raised will help them to continue with their good work."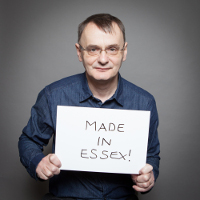 Kerseys will now donate £1,000
Kerseys will now donate £1,000 to The Foundation, set up by Tom's family in his memory.
Tom, a student at Colchester Royal Grammar School from West Bergholt, raised £170,000 for charity before he died of stomach cancer, aged 19, in October 2013.
Dad Richard said: "This is fantastic news and the money will help towards our cause. We're touched that so many people got behind the campaign and I'm sure Tom would have been proud."
Seventy people had their photo taken at the Colchester Half Marathon. Prior to that, 24 people were photographed at the Encore Women's Choir, which rehearses in in Great Horkesley Village Hall on Wednesdays.
Choir member Liz Harris said: "We were delighted to host the 1,000 Faces and help the campaign reach its target, which looks very close now."
Photographer Gavin, 35, who came up with the idea, gives people a white board so they can write down a message.
He said: "This campaign was challenging, fun and very rewarding. It's great to have completed it and all for such a worthy cause."
The campaign was launched in December of 2013 and completed 15 months later. The photos will be exhibited in a public display in the upcoming weeks and Kerseys will present The Foundation with a cheque.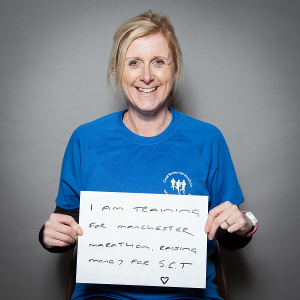 Tom's parents, Nikki and Richard, and sister Emma, launched The Foundation on what would have been his 20th birthday – February 28, 2014.
The Foundation, with headquarters in Colchester, raises funds to support research projects and to provide physical and emotional support to teenagers and young people with cancer.
Other events this year were held at The Tom Bowdidge Foundation's annual Feather Ball, GO4 Market Café and Great Bentley Running Club (GBRC).
One of the directors for GO4 enterprises Janine Tompkins, who helped organise a previous instalment of the 1,000 Faces at the town's Secret Vintage Fair, said: "We're grateful to everybody who took part."
Karen Skene, Kerseys legal secretary and GBRC member, said: "The GBRC was delighted to host the 1,000 Faces. We had fun, while raising awareness of a fantastic local good cause."For more information on the 1,000 Faces of Colchester campaign, visit www.kerseys-wm.co.uk