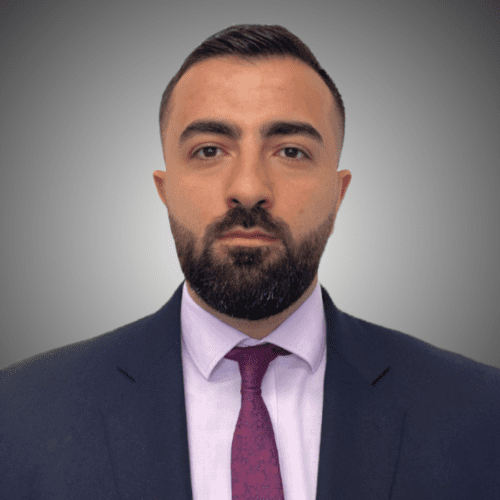 Contact Details
About Mehmet Duzgun.
Mehmet strives to provide a clear, friendly, practical and high quality professional service to all his clients in a cost-effective manner.
Mehmet has experience in dealing with all aspects of company commercial and residential matters and can act for both businesses and individuals.
Specialist Expertise
Personal and Professional Interests
Outside of working hours, I enjoy keeping fit through wide range of sporting activities, cooking, watching movies, travelling and spending time with family and friends.