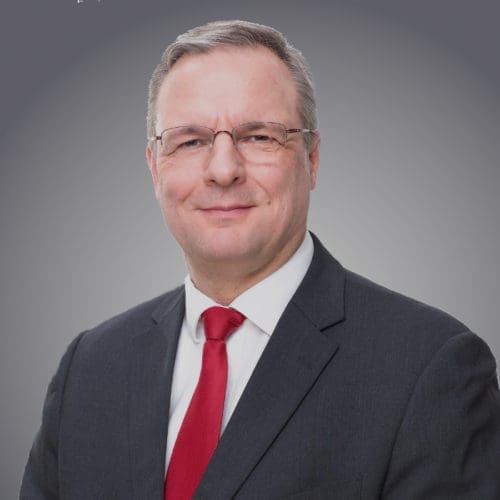 Theo Pangraz
Construction Law Consultant
Contact Details
About Theo Pangraz.
Construction Law
Barrister (2007) – (German) Rechtsanwalt (1993) – Mediator (2005)
Dual qualified Barrister, German Advocate (Rechtsanwalt) and Mediator providing specialist Commercial, Corporate and Construction Law related advice, drafting, adjudication, litigation, advocacy and mediation services.
With more than 27 years' cross-jurisdictional legal experience, having spent 15 years in-house as General Counsel, Head of Legal and Managing Director of an international company in the global petrochemical and construction industry, I have extensive practical experience of the mechanics of business, the reality of commercial negotiations and the need to expertly use the law to identify and minimise risk wherever possible. Therefore, if you are looking for solutions-focused advice and representation that you can trust, please don't hesitate to contact me.
Specialist Expertise
Extensive knowledge and practical expertise in construction law, both in terms of commercial and residential buildings. From hands on advice and drafting of construction contracts to practical and result orientated advice and services in the event of a legal dispute between employer / contractor / sub-contractor / architect including adjudication and litigation through the TCC of the High Court, and alternative dispute resolutions such as mediation.
Education
Universities of Saarbrücken, Tuebingen and Exeter, Middle Temple, Rechtsanwalt, Hamburg
Memberships: Civil Mediation Council, German British Chamber of Commerce, CIArb.
Personal and Professional Interests
Theo is married with two daughters. He has also been Clerk to the Governors of Wellington School and given lectures at the University of Exeter. In his spare time he likes to go to sailing, swimming and cycling. Theo completed the Brighton Marathon 2012 for the charity 'Arms Around The Child'.
Construction Law