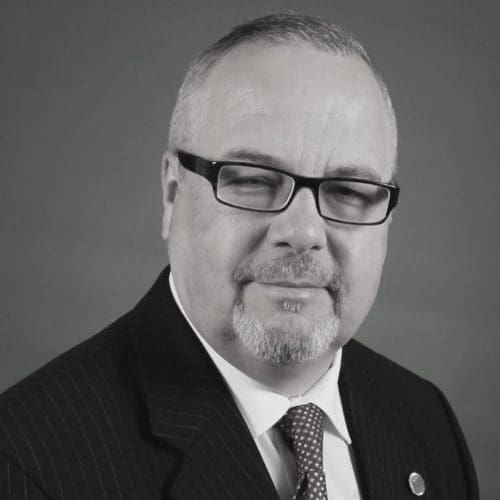 Nick Hodgetts
Kerseys Wealth Management Team
Contact Details
About Nick Hodgetts.
Having worked for a large insurance company since 1980, Nick started his own business as an IFA in 2001 and Kerseys Wealth Management Ltd was created in 2009. Nick is qualified and authorised to help clients with most aspects of financial planning and specialises in pensions and investments.
We strive to create and deserve long-term client relationships based on consistent delivery of the best advice with good grace and good humour.
Specialist Expertise
Pensions and retirement planning
Investments for individuals and companies
Inheritance Tax and Capital Gains Tax mitigation
Immediate care fees funding
Personal and Professional Interests
Nick has a lifelong passion for motorcycling, he always has a book on the go and fights a constant (losing) battle with physical fitness. Loves to travel, even if it's just to the next county. A firm believer that good financial planning advice should be accessible to all, not just the wealthy.