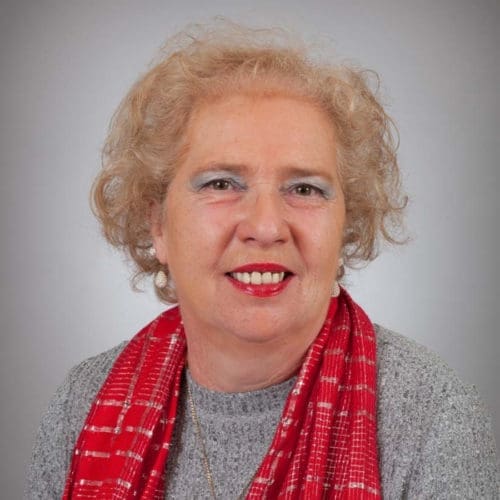 Karen Williams
Debt Collection Executive
Contact Details
About Karen Williams.
Karen was born and educated in Ipswich. She joined Kerseys in 2014 after a long career in the NHS.
Specialist Expertise
Karen is the firm's debt collection executive and collects debts owed to Kerseys business clients.
Karen's expertise, and tenacity, enables debts to be pursued if necessary by court process, efficiently and economically.
Karen works under the supervision of Kate Barnes, our Head of Dispute Resolution who provides expert advice If debts are disputed.
Personal and Professional Interests
Karen is a keen cross stitcher in her spare time who has sold several of her works.