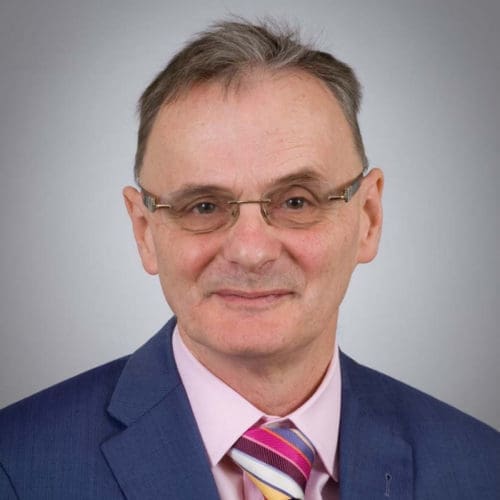 Anthony Wooding
Consultant and Mediator
About Anthony Wooding.
After graduating from St John's College, Oxford, Anthony completed his legal training with top City firm Coward Chance (now Clifford Chance).
Anthony joined the firm in 1990 and was a partner from 1994 to June 2018. In July 2018 he became a consultant continuing in dispute resolution work. He is also an accredited civil mediator.
Anthony is a member of the Suffolk Bank of England Panel.
Albert Square Mediation
Anthony Wooding is a mediator with ASM Mediation – www.albertsquaremediation.co.uk
Please note that Anthony cannot act as mediator in a case that Kerseys are already instructed in professionally for one party, although other ASM mediators can. To find out more about Anthony's work with ASM Mediation, click here to download the flyer:
Albert Square Mediation in Suffolk
'Anthony is an effective mediator. Through his quiet and intelligent approach Anthony is quickly able to gain the parties' trust and to guide them onto the settlement path.'

Anthony Wooding has been described as efficient, approachable, professional and knowledgeable, a calm voice of reason in a storm.' Legal 500, 2017
Specialist Expertise
Anthony has vast experience in taking cases through courts and tribunals across the UK, and enjoys a considerable following in particular regarding:
Personal and Professional Interests
Anthony is an enthusiastic and talented amateur artist who regularly exhibits locally. In addition, Anthony enjoys contributing to commentary on both the Television and Radio on matters of legal merit or life in general.
"As a large regional business employing over 5,000 staff and with diverse business interests, it is essential that legal advice is accurate, well articulated and responsive. Anthony provides these qualities in abundance and always offers options and risks to inform decision making. Anthony is a tenacious litigator and always acts in a thoroughly professional manner."
Legal Eagle
Anthony is the 'legal eagle' on the Tuesday Breakfast Show,  at Ipswich Community Radio (105.7 fm)  at 8.25am on the first Tuesday of each month when he discusses interesting legal issues of public interest.