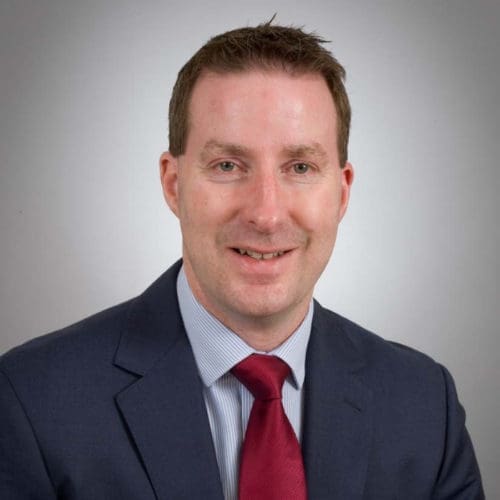 About Adrian Green.
Adrian graduated from Anglia Ruskin University in 1996 (Anglia Polytechnic University as it was then) with a degree in law and went on to complete the Legal Practice Course at the College of Law in London. Adrian qualified as a solicitor in 2002 and since then he has worked in-house for an employers' association and also in private practice for local niche employment law practices.
Areas of Practice
Employment law for businesses and employment law for individuals including advising on and assisting with:
• Contracts of employment, handbooks and employment policies
• Grievance and Disciplinary issues
• Absence management
• TUPE
• Unfair dismissal
• Discrimination
• Restrictive covenants
• Settlement agreements and negotiated exits
Commercial, including advising on and assisting with:
• Commercial property acquisitions and sales
• Leases relating to retail and industrial units
• Advice to Landlords and Tenants
• Business sales and purchases
• Partnership and LLP agreements
• Terms and conditions
Personal and Professional Interests
Adrian is involved in local charitable community projects and enjoys sailing, cycling, running, going to the theatre and spending time with his family.
Adrian Green's articles and helpful links:
Click here to read Adrian's article on Bumping in Redundancy
Click here to read Adrian's article on The Christmas Party: A Warning to Employers